Hopes are rising that elections can soon be held in the nine Rakhine State townships where voting was cancelled on November 8, but the National League for Democracy seems unconvinced.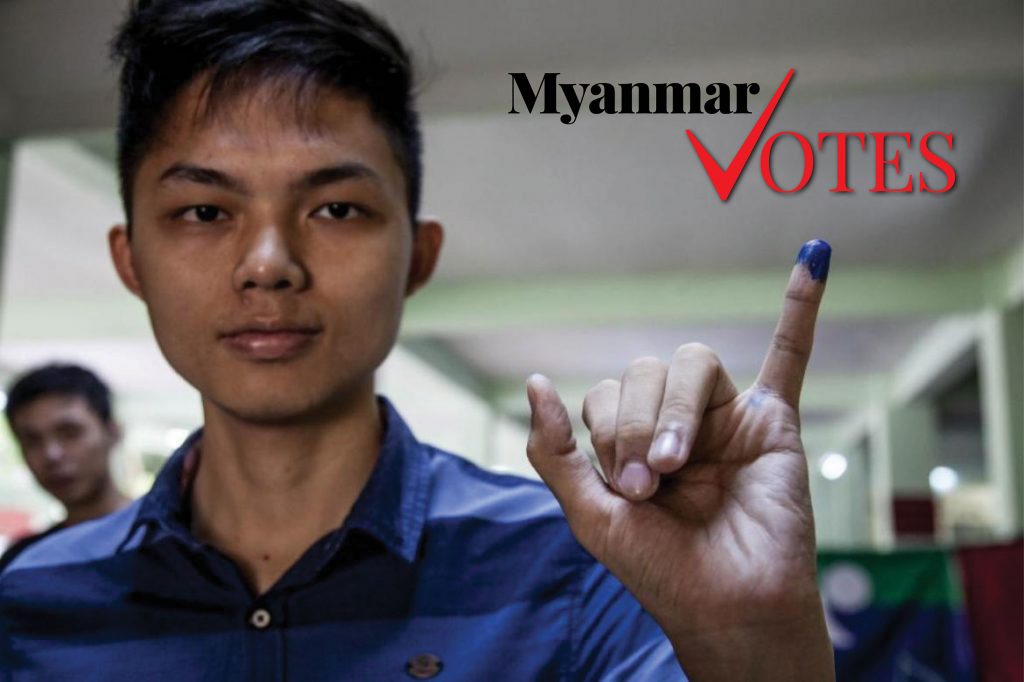 Don't miss out:
Frontier's election
coverage, all in one place
Consider being a Frontier Member.
Support independent journalism in Myanmar. Become a Frontier member today
From bargain hunters to forgery threats, the emerging art auction scene in Myanmar is being undermined by the challenges of an untested market.
With the confirmation of Myanmar's first COVID-19 cases, the sole laboratory that can detect the virus is under pressure to expand testing, but staffing and equipment remain limited.
Support independent journalism in Myanmar.
Myanmar confirmed its first cases of of the deadly novel coronavirus late Monday after weeks of increasing scepticism its claims to be free of the disease.
Support independent journalism in Myanmar.
A large number of expatriates have departed Myanmar over the past week as the global coronavirus pandemic continues to worsen and international travel becomes increasingly difficult.
February 22 marked 120 years since the birth of newly independent Burma's third chief justice, U Myint Thein, who survived both World War II and a lengthy imprisonment under Ne Win to develop a love of poetry in later life.
The Myanmar and Japanese governments are working together to deliver clean, drinkable water to millions of Yangon residents and end groundwater use, but the city's poorest households may miss out on the benefits.
Myanmar's COVID-19 response is at a crossroads, and something has to give
More than two months after they were introduced, residents and officials in Yangon are increasingly ignoring stay-at-home orders, yet the government insists infection rates need to fall before they can be rolled back.