The Myanmar Hard Talk Facebook page took advantage of the grey area between outright disinformation and legitimate political commentary to spread a nationalist, pro-military agenda.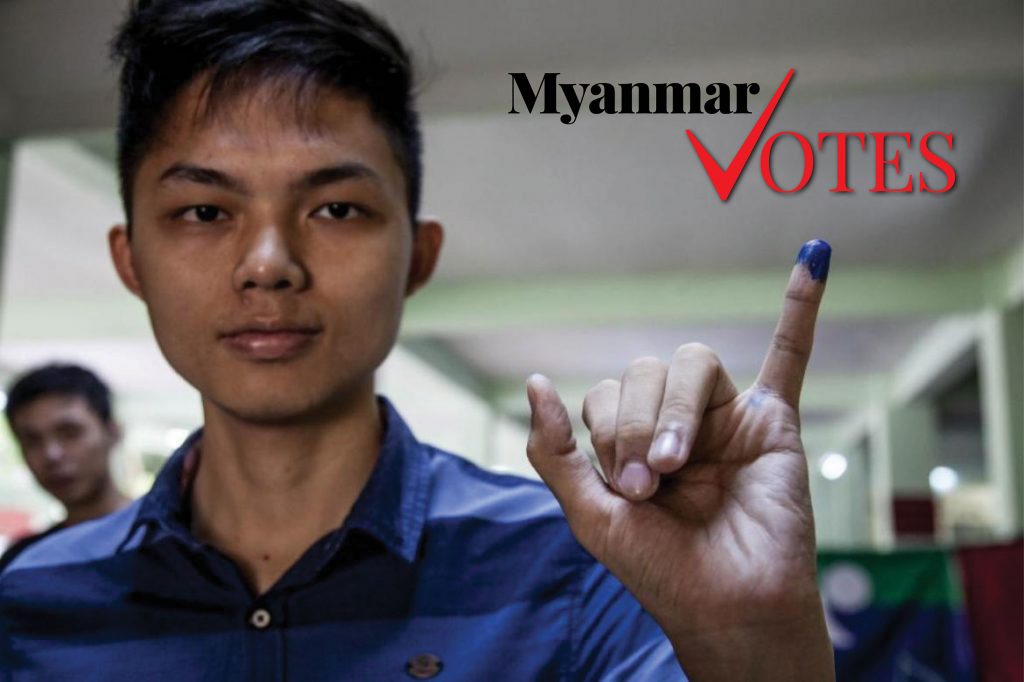 Don't miss out:
Frontier's election
coverage, all in one place
Consider being a Frontier Member.
Support independent journalism in Myanmar. Become a Frontier member today
Fifty-three confirmed cases in less than a week has left many scared and NGOs fearing the virus will spread to IDP camps.
This week's Panglong peace conference – the last before the election – is likely to see agreements on a wide range of issues, but negotiators and analysts warn that much of the language is vague and could create to difficulties in the future.
The banning of Myanmar's largest election monitoring group will have a "huge impact" on the transparency of November's national polls, the organisation's director said Friday.
A Rohingya Muslim has been barred from standing in Myanmar's upcoming election, in a decision decried by rights groups as discriminatory.
Lifelong revolutionary Padoh Mahn Nyein Maung speaks to Frontier's Naw Betty Han about his decision to resign as a senior Karen National Union leader in order to make a run for parliament.
Artists and other creatives are demanding modern safeguards for their intellectual property, but rights groups fear a new copyright law may imperil free expression.
Large-scale cattle smuggling has resumed in northern Shan State since the emergence of COVID-19, with armed groups heavily involved in the trade.
Yangon Region will host two of the most hotly contested ethnic affairs minister races in November, with prominent MPs and activists seeking election.