The Myanmar Hard Talk Facebook page took advantage of the grey area between outright disinformation and legitimate political commentary to spread a nationalist, pro-military agenda.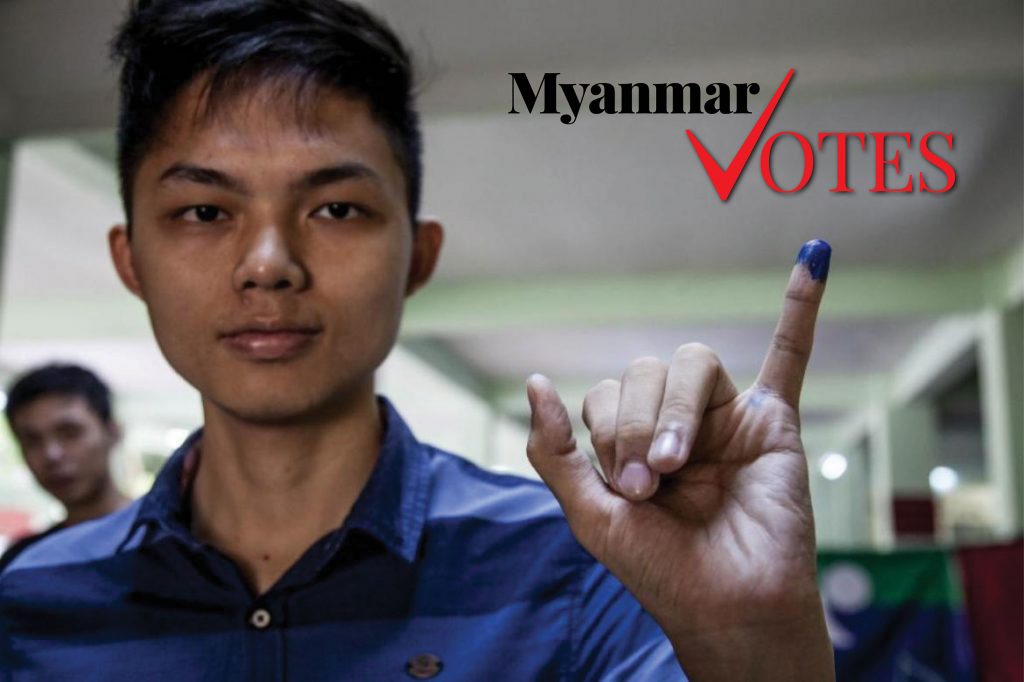 Don't miss out:
Frontier's election
coverage, all in one place
Consider being a Frontier Member.
Support independent journalism in Myanmar. Become a Frontier member today
In the second episode in Frontier's election talk show series, party leaders discuss federalism, the country's transition and how key reforms can be pursued even before.
NGO director Maw Htun Awng is an ethnic Kachin running as a Shan party candidate. He hopes his parliamentary bid will set an example for how a broad coalition for federalism can be built.
The UNHCR is appealing for more than $1 billion to meet the humanitarian needs of the Muslim refugees, 860,000 of whom still languish in Bangladeshi camps now threatened by internal violence and the coronavirus pandemic.
The lavish spending of former naval commander U Soe Thane may keep Bawlakhe safe for the Union Solidarity and Development Party, and COVID-19 restrictions are making matters harder for competitors.
The UN called the conference a response to a "dramatic shortfall" in aid funding for what it has previously described as one of the most persecuted minorities in the world.
The government is adamant that voting will go ahead on November 8, but many of the crucial components in a free and fair election are being hampered by COVID-19.
An armed group in Myanmar's troubled Rakhine state confirmed Monday it had taken three election candidates of Aung San Suu Kyi's ruling party prisoner ahead.