The Myanmar Hard Talk Facebook page took advantage of the grey area between outright disinformation and legitimate political commentary to spread a nationalist, pro-military agenda.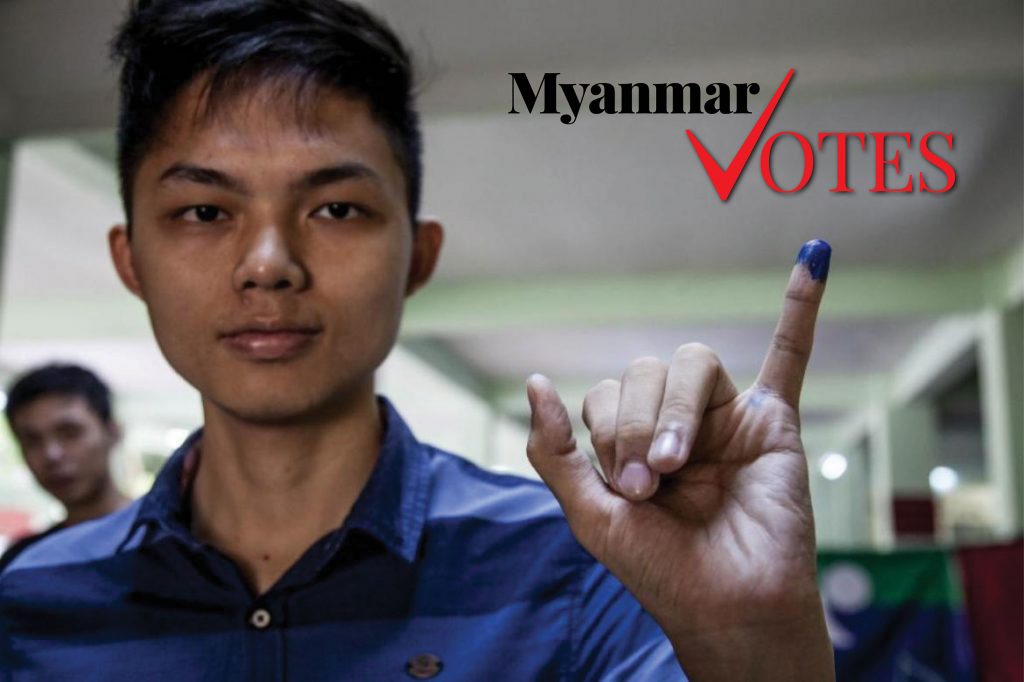 Don't miss out:
Frontier's election
coverage, all in one place
Consider being a Frontier Member.
Support independent journalism in Myanmar. Become a Frontier member today
Toddy palms are in sharp decline, a trend that's affecting production of the confectionary known as jaggery as well as the illegal tipple popular in rural areas.
Support more independent journalism like this.
ကလဲရ် ဟမ်မွန် နှင့် ဝင်းဇာနည်အောင် မြန်မာနိုင်ငံမှာ ကျယ်ကျယ်ပြန့်ပြန့် ဖြစ်ပွားနေတဲ့ အဂတိလိုက်စားမှုတွေကို တိုက်ဖျက်ရေးအတွက် အဂတိလိုက်စားမှု တိုက်ဖျက်ရေးကော်မရှင်အနေနဲ့ ဘယ်လိုကြိုးပမ်းနေတယ်ဆိုတာကို ကော်မရှင်ဥက္ကဋ္ဌ ဦးအောင်ကြည်က Frontier ကို ဇွန် ၁၁ ရက်နေ့က ပြောကြားခဲ့ပါတယ်။ သမ္မတဦးဝင်းမြင့်က သူ သမ္မတဖြစ်ပြီး ချက်ချင်းဆိုသလိုပဲ အဂတိလိုက်စားမှုတိုက်ဖျက်ရေးကော်မရှင်နဲ့ တွေ့ဆုံခဲ့ပါတယ်။ အဲဒီက သူက ဘာတွေ.
With an offshore oil and gas tender on the horizon, the Ministry of Electricity and Energy says it is reviewing the fiscal terms in its production sharing contracts to make the country more internationally competitive.
Support more independent journalism like this.
A new alleyway renovation project in downtown Yangon is the latest project from a social enterprise aiming to promote citizen-led heritage conservation and urban regeneration in Myanmar.