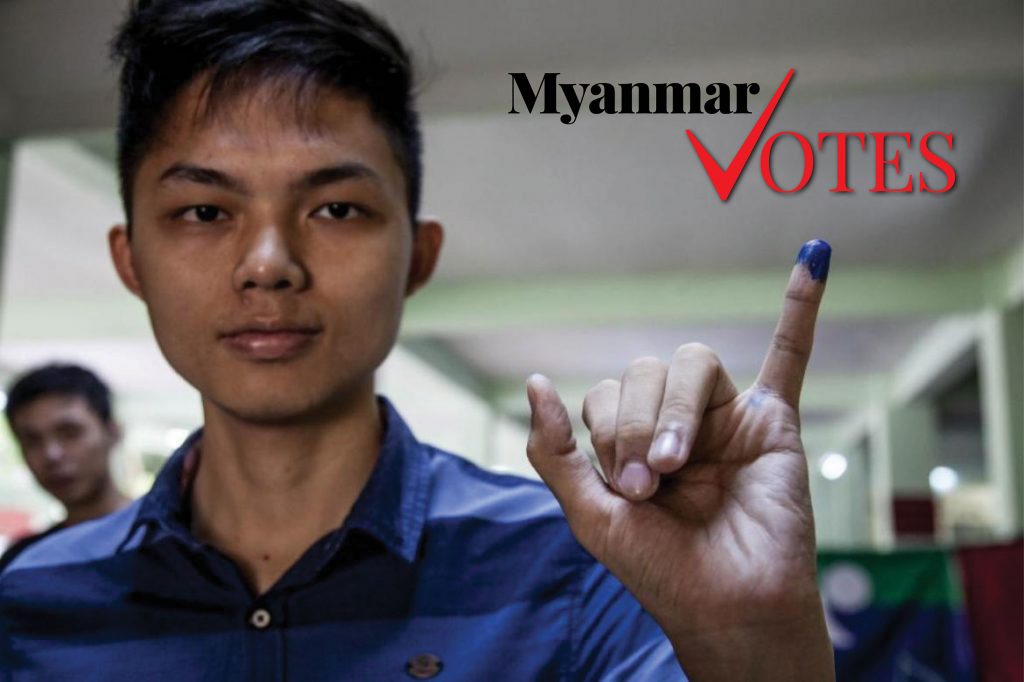 Don't miss out:
Frontier's election
coverage, all in one place
Consider being a Frontier Member.
Support independent journalism in Myanmar. Become a Frontier member today
A tense calm prevails in Laukkai as the capital of the Kokang Self-Administered Zone recovers from months of fighting earlier this year.
A new report says IT growth in Myanmar must come in line with measures to protect human rights in the industry.
The first private sector drug companies are poised to begin production, easing Myanmar's reliance on imported pharmaceuticals.
Octogenarian former lawyer U Ye Khaung Nyunt was drawn out of retirement to help compose the recently passed 'Race and Religion' laws. He told Frontier why.
Irish entrepreneur John Nagle is the founder of Red Dot, a cash acceptance network established in Myanmar early this year. He was formerly chief executive of Payzone, a payment network based in Dublin. Mr Nagle spoke to Frontier about his plans for the country.
Mandalay Capital, a subsidiary of investment group Silk Road Finance, provides corporate finance and advisory services to foreign investors seeking opportunities in Myanmar. Mandalay Capital also sees itself as a bridge between international investors and domestic companies. Frontier spoke to Mandalay Capital managing director Sardor Koshnazarov about local investment trends and the upside of high-risk investments in Myanmar.
Respect the election result, but don't gloss over the flaws
The large turnout on November 8 powerfully demonstrated society's commitment to democracy, but this should not overshadow deep flaws in the electoral process that threaten to undermine future progress.