The Myanmar Hard Talk Facebook page took advantage of the grey area between outright disinformation and legitimate political commentary to spread a nationalist, pro-military agenda.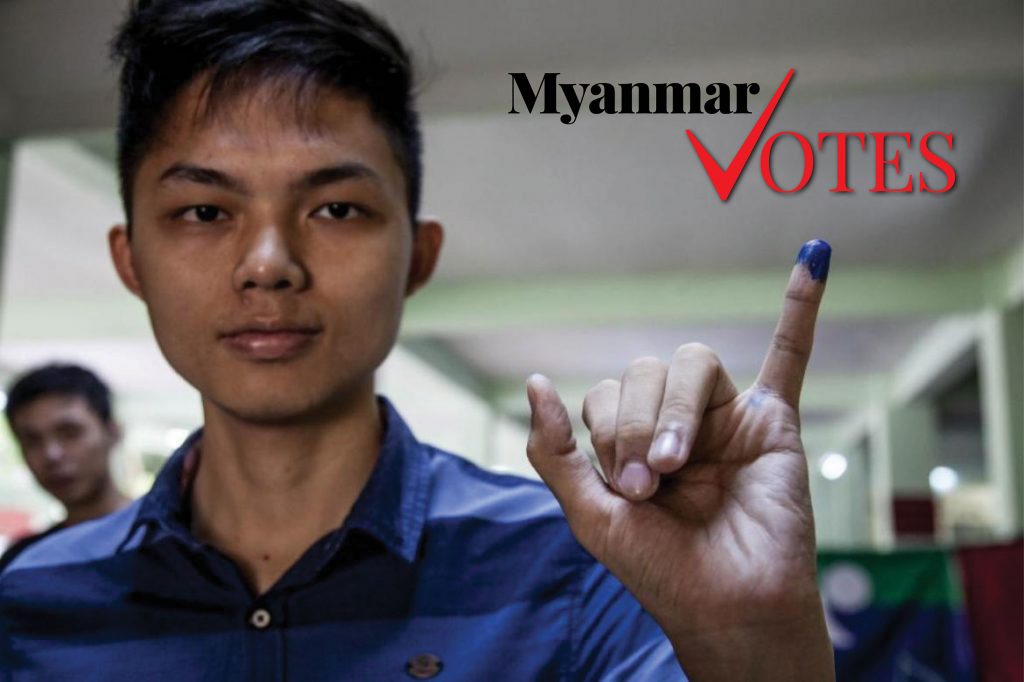 Don't miss out:
Frontier's election
coverage, all in one place
Consider being a Frontier Member.
Support independent journalism in Myanmar. Become a Frontier member today
The Ministry of Education plans to begin classes for senior students on July 21 but faces an uphill battle to get schools ready in line with strict health guidelines.
After two months of semi-lockdown, the commercial capital is bouncing back to the new normal of life with the coronavirus.
The fisheries industry says it deserves more help from the government to deal with a downturn caused by the pandemic, but some government officials insist that it's business as usual in the sector.
Fishermen working on rafts off the coast of Ayeyarwady Region share stories of beatings and exploitation at sea. With no legal paperwork or identification, they are struggling to get their voices heard.
Food delivery platforms have helped restaurants and teashops stay afloat during the pandemic, but some business owners are uneasy at the steep commissions they charge.
Frontier Myanmar is surprised and disappointed at the statement published in the June 11 edition of the Myanmar Times.
The government's struggle to increase testing capacity amid shortages of equipment and staff is beginning to pay off and will leave Myanmar much better prepared for future pandemics.
More than 260 Rohingya arrived by boat in Malaysia on Monday, despite authorities' efforts to fight the coronavirus by stopping entry of the Muslim minority.