The Myanmar Hard Talk Facebook page took advantage of the grey area between outright disinformation and legitimate political commentary to spread a nationalist, pro-military agenda.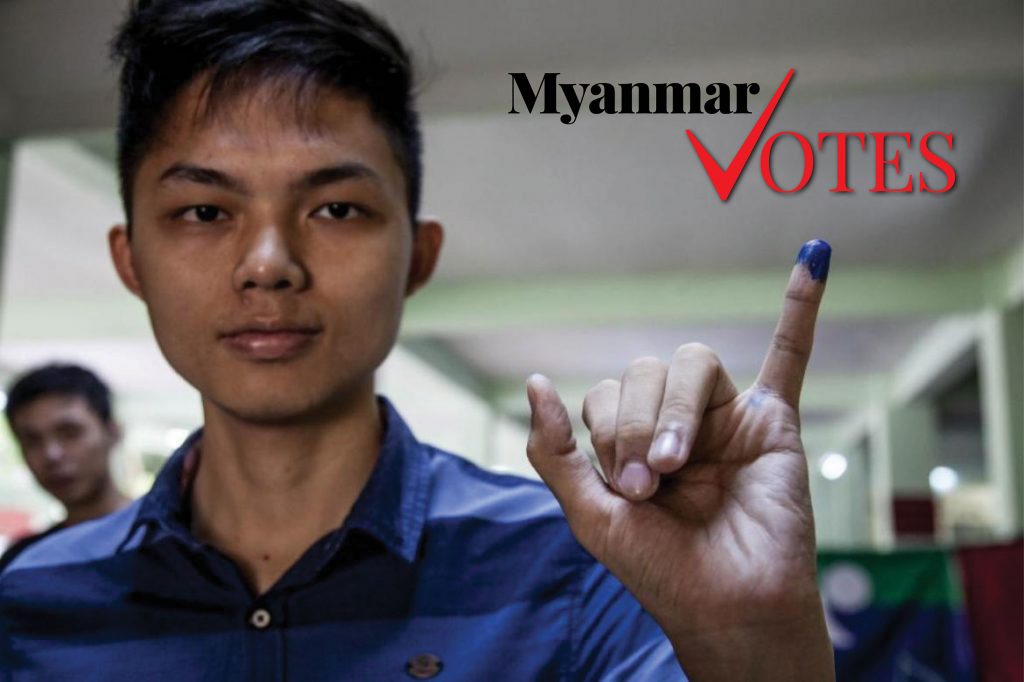 Don't miss out:
Frontier's election
coverage, all in one place
Consider being a Frontier Member.
Support independent journalism in Myanmar. Become a Frontier member today
Kalay pays a heavy price for its strategic location near the Indian border, as police fight in vain against a flood of drugs.
Since independence, Myanmar's ethnic minorities have felt ignored by the central government. A new ministry focusing on ethnic affairs was supposed to change that, but there is little clarity about its actual role. 
Support more independent journalism like this.
Support more independent journalism like this.
A loosening of regulations under the former government has encouraged banks to expand rapidly and diversify their offerings.
A single family has safeguarded Myanmar's Jewish tradition for decades, as its once-thriving community dwindled over time.
Against all odds, Myanmar's independent music scene is on the up and up.
A free arts education program in Yangon is teaching children how to see and think creatively.