The Myanmar Hard Talk Facebook page took advantage of the grey area between outright disinformation and legitimate political commentary to spread a nationalist, pro-military agenda.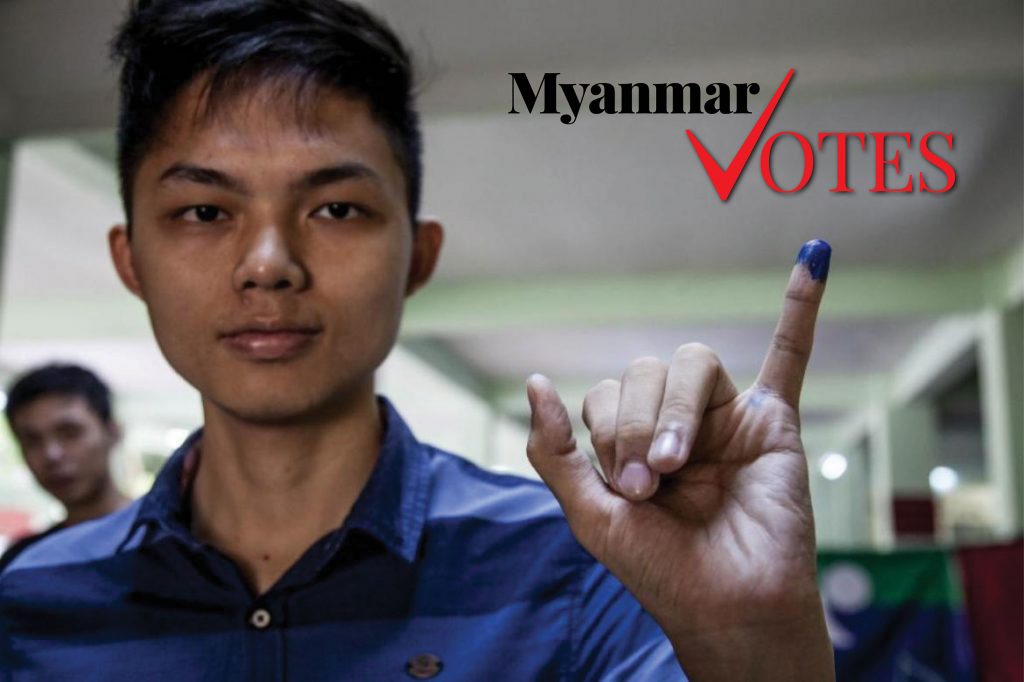 Don't miss out:
Frontier's election
coverage, all in one place
Consider being a Frontier Member.
Support independent journalism in Myanmar. Become a Frontier member today
The determination of a Palaung entrepreneur to realise a dream for his region has highlighted Myanmar's huge potential for producing and exporting organic produce.
A field guide to the Defence Services of the Republic of the Union of Myanmar.
Support more independent journalism like this.
A USDP legislator has reportedly backed a proposal to use the next parliament session to "suspend" a constitutional article that blocks Daw Aung San Suu Kyi from becoming the next president.
Villagers living near Myanmar's largest coal mine at Tigyit in southern Shan State say it is having a devastating effect on their health and livelihoods.
The election victory of the National League for Democracy has raised hopes of an early release for the hundreds of political prisoners in the nation's jails.
Forced relocations for a hydropower dam at Paunglaung in Shan State have led to a rise in depressive disorders and suicides among displaced farmers.