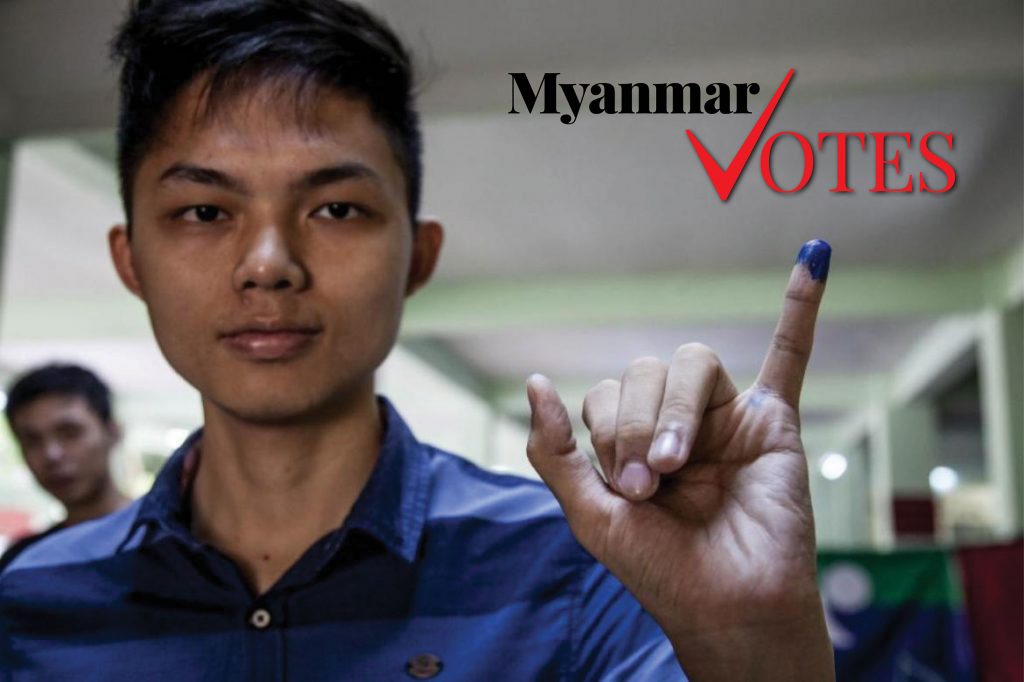 Don't miss out:
Frontier's election
coverage, all in one place
Consider being a Frontier Member.
Support independent journalism in Myanmar. Become a Frontier member today
An interview with U Than Zaw Aung, lawyer for Reuters journalists Ko Wa Lone and Ko Kyaw Soe Oo.
Plainclothes thugs helped police disperse peaceful demonstrators in 2015 and they made their presence felt again last month when they assaulted protesters in Yangon.
Support more independent journalism like this.
As new research links sport and academic success, Dulwich College Yangon is doubling down on world-class athletics facilities.
June 9 was a special day for Mega Lifesciences: the company's distribution arm, Maxxcare Ltd, opened its Yangon Distribution Center.
Support more independent journalism like this.
Myanmar's military chief and other top brass have been accused by Amnesty International of crimes against humanity for overseeing a "systematic" attack against Rohingya Muslims.
A man who campaigns against multi-level marketing has appeared in a Yangon court after being accused of criminal defamation over social media posts about the Successmore company's executives and products.