The Myanmar Hard Talk Facebook page took advantage of the grey area between outright disinformation and legitimate political commentary to spread a nationalist, pro-military agenda.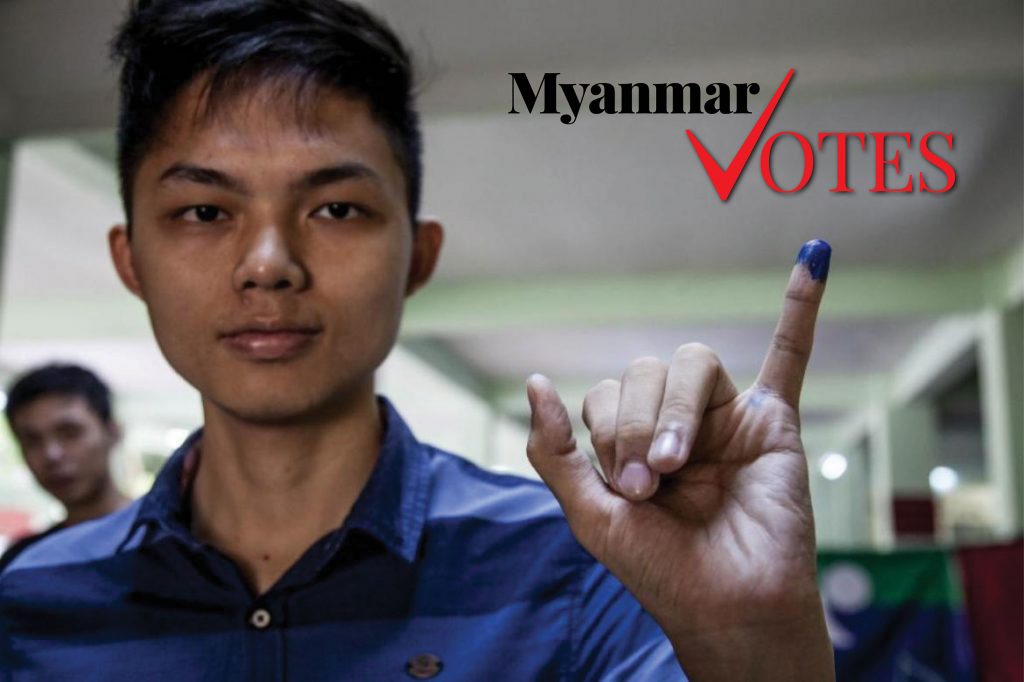 Don't miss out:
Frontier's election
coverage, all in one place
Consider being a Frontier Member.
Support independent journalism in Myanmar. Become a Frontier member today
In recent months the KIO's armed wing, the Kachin Independence Army, has come under sustained attack by the Tatmadaw, resulting in the loss of several key mountain posts and bases. These offensives have put IDPs in the firing line, prompted the Northern Alliance counter-offensive in northern Shan State in late November and jeopardised progress at next month's planned 21st Century Panglong – Union Peace Conference.
Since the NLD government took office, Japan has promised billions in aid and investment, much of which will be administered through its development aid arm, the Japan International Cooperation Agency. The agency's chief representative in Myanmar, Keiichiro Nakazawa, spoke to Frontier's Thomas Kean about the government's donor coordination efforts, the next phase of the Thilawa Special Economic Zone and plans for a new port and airport in southern Yangon.
Support more independent journalism like this.
Support more independent journalism like this.
Support more independent journalism like this.
While interfaith marriage has been a hot topic in recent years, mixed ethnicity marriages can also be a sensitive issue in Myanmar, where women in particular come under pressure to shoulder the burden of cultural preservation by marrying within their ethnic group.
Recent fighting in Kachin State has caused further misery for thousands of civilians displaced by conflict since 2011, some of whom are living in the open in freezing overnight weather after their IDP camp was shelled.