The Myanmar Hard Talk Facebook page took advantage of the grey area between outright disinformation and legitimate political commentary to spread a nationalist, pro-military agenda.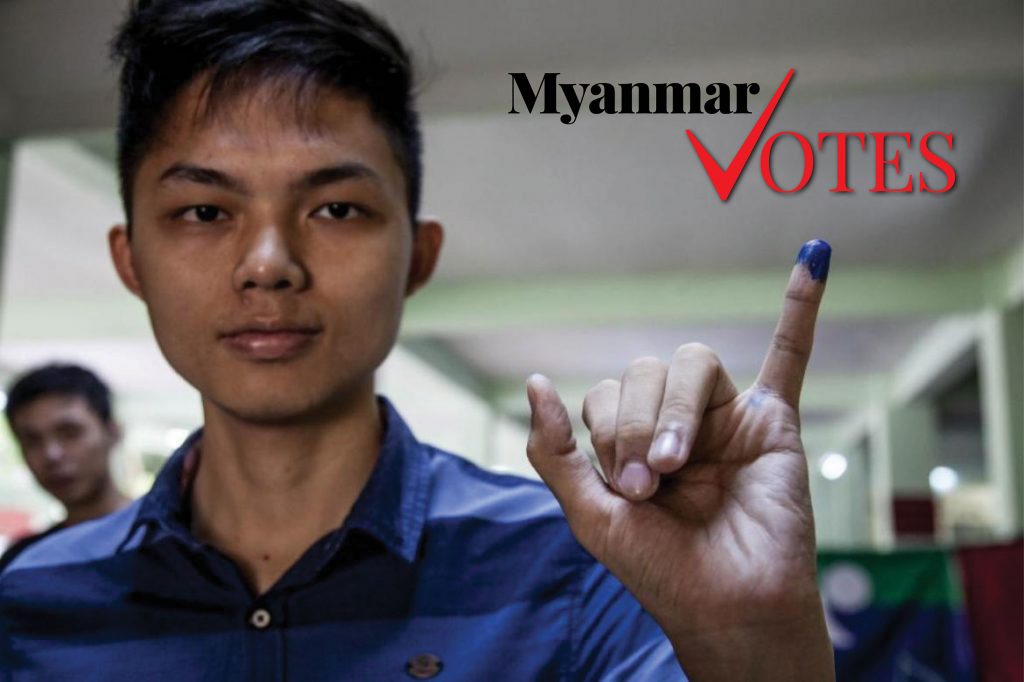 Don't miss out:
Frontier's election
coverage, all in one place
Consider being a Frontier Member.
Support independent journalism in Myanmar. Become a Frontier member today
It's been a whirlwind two years since you launched back in 2014. What's the single biggest challenge Ooredoo has faced in entering the Myanmar market?
Ooredoo Myanmar CEO Rene Meza on his company's efforts to catch up with MPT and Telenor, and why there is still plenty of growth potential in the Myanmar market.
Fred Hochberg, the chairman of the United States Export-Import Bank – a government agency that supports US investment and trade – discusses the need for financial reform, his bank's plans to work with the private sector and where the opportunities lie for US exporters.
Support more independent journalism like this.
When disaster strikes or a deal needs to be done, people in rural areas are increasingly turning to technology – although for some, it's making commerce more cutthroat than ever.
Support more independent journalism like this.
Some 20,000 convicts toil in prison camps across the country, where they face abuse, exploitation and forced labour, a Myanmar Now investigation finds.
Government ministries have begun announcing the results of their 100-day plans, but most observers remain underwhelmed by the progress made to date.