The Myanmar Hard Talk Facebook page took advantage of the grey area between outright disinformation and legitimate political commentary to spread a nationalist, pro-military agenda.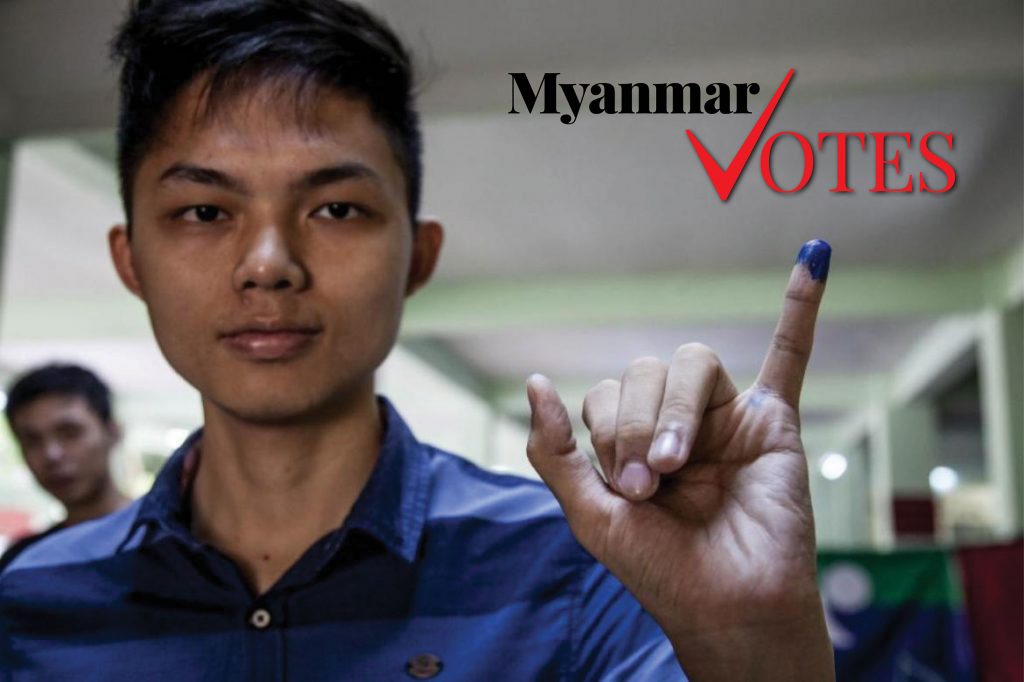 Don't miss out:
Frontier's election
coverage, all in one place
Consider being a Frontier Member.
Support independent journalism in Myanmar. Become a Frontier member today
Labour activists say they are being dragged unjustly before the courts and that factory owners are exploiting the disruption caused by COVID-19 to purge union leaders.
Support independent journalism in Myanmar.
At least 200 houses and other buildings were destroyed by fire in an incident that has "all the hallmarks" of previous military arson attacks, a rights group said Tuesday.
Even as factories close and many people stay home, air pollution in Yangon has remained stubbornly bad, and the agriculture sector may hold the answer.
Some prominent activists who say they stand for human rights and democracy have propagated hatred for the Rohingya, a double-standard that international watchdog groups weren't fully aware of.
The Ministry of Electricity and Energy has issued a tender for 1,060 megawatts of on-grid solar power but given investors just a month to prepare bids at a time when they are unable to enter or travel around the country.
Fever clinics are being set up around the country to check people for symptoms of the viral disease and ease the burden on hospitals, but a planned reopening of schools could force many of them to move or close.
Newly-appointed quartermaster general becomes the youngest lieutenant-general in the Tatmadaw as he continues a steady rise through the ranks.