The Myanmar Hard Talk Facebook page took advantage of the grey area between outright disinformation and legitimate political commentary to spread a nationalist, pro-military agenda.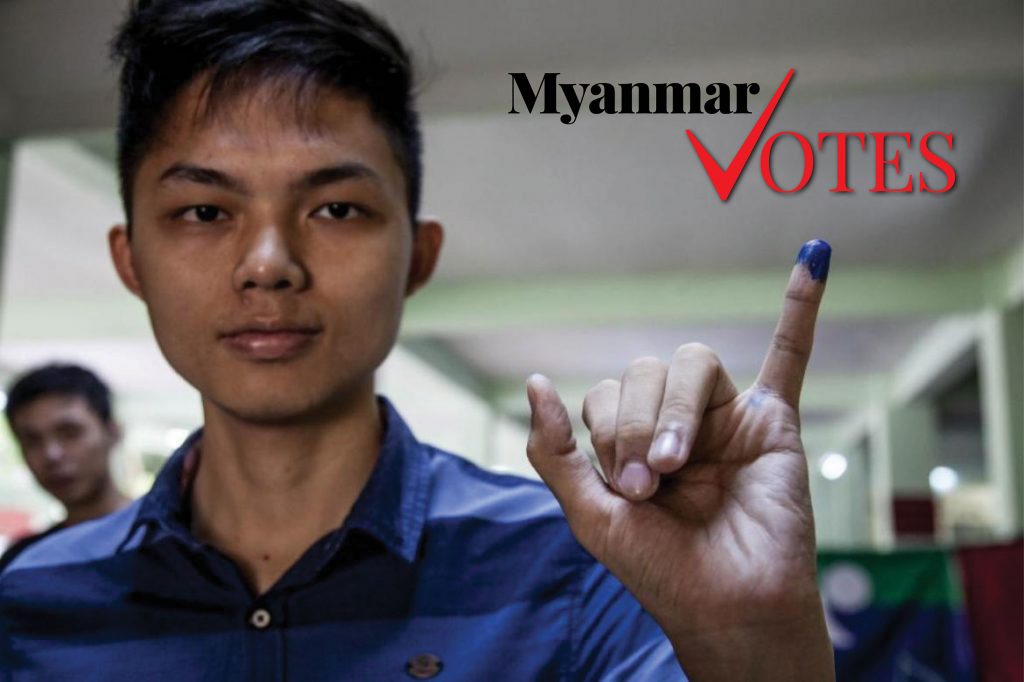 Don't miss out:
Frontier's election
coverage, all in one place
Consider being a Frontier Member.
Support independent journalism in Myanmar. Become a Frontier member today
Support more independent journalism like this.
By bike or on foot, bouncing on a train or gliding on a river, the Frontier team give their recommendations for journeys and hidden destinations across the country.
Need a break from the daily grind? Here's a short guide to weekend and day trips outside the commercial capital. 
Yangon tours tend to focus on the city's religious and colonial-era buildings, but Sa Ba Tours gives visitors the chance to find the best food on offer at its many markets, teashops and stalls.
With two rounds left in the Myanmar National League, a recent decision on how to address the expulsion of Nay Pyi Taw has added to discontent among clubs at both the top and bottom end of the league table.
Civil society groups say an investment protection agreement being negotiated by Myanmar and the European Union lacks transparency and exposes the government to the possibility of compensation payouts it cannot afford.
A grand plan to redevelop Yangon's main railway station faces several obstacles – not least the resettlement of 10,000 Myanma Railways employees and family members – but has the potential to redefine the downtown area.
Support more independent journalism like this.