The Myanmar Hard Talk Facebook page took advantage of the grey area between outright disinformation and legitimate political commentary to spread a nationalist, pro-military agenda.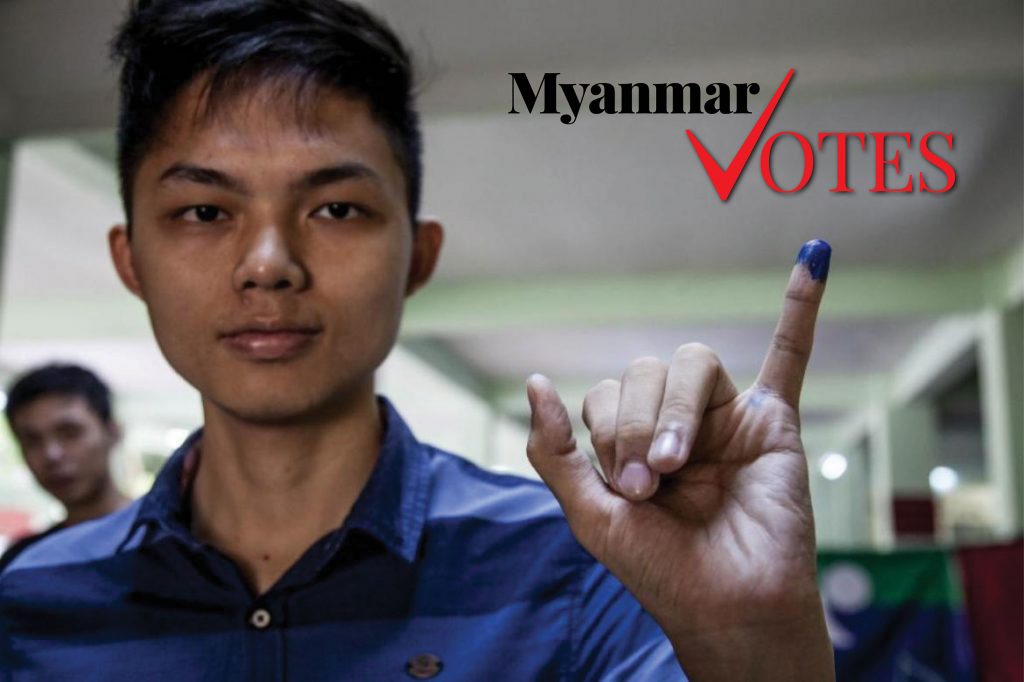 Don't miss out:
Frontier's election
coverage, all in one place
Consider being a Frontier Member.
Support independent journalism in Myanmar. Become a Frontier member today
Two decades after the first foreign visitors arrived, Kayah State is finally embracing tourism – but more investment is needed to build on the early promise.
Mandalay is not the tropical paradise that many envision but there's more to it than simply pagodas, temples and U Bein's Bridge.
The government is coming under pressure from human rights groups to open northern Rakhine State to independent observers so they can investigate claims of abuses by the security forces.
Support more independent journalism like this.
Support more independent journalism like this.
Introduced in 2013, Myanmar's Tourist Police Force has grown to nearly 400 officers, but they can't be found at some tourist scam hotspots and lack the powers to investigate crime.
Off-limits to foreign visitors for years, Mogok, a town renowned for its precious stones, sits ready to benefit from the country's tourism boom.