The Myanmar Hard Talk Facebook page took advantage of the grey area between outright disinformation and legitimate political commentary to spread a nationalist, pro-military agenda.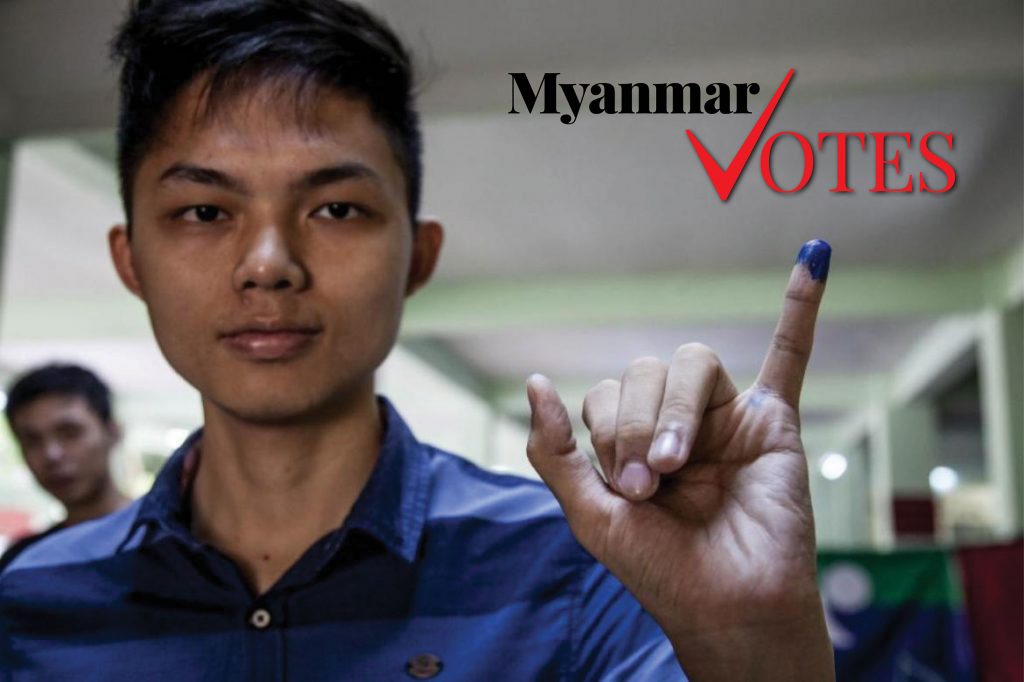 Don't miss out:
Frontier's election
coverage, all in one place
Consider being a Frontier Member.
Support independent journalism in Myanmar. Become a Frontier member today
တိုင်းရင်းသားရေးရာ ဝန်ကြီးဌာနသည် ပြည်တွင်းငြိမ်းချမ်းရေးနှင့် ဖက်ဒရယ်စနစ် ထွန်းကားရေးအတွက် အားကောင်းသော အထောက်အပံ့တစ်ခု ဖြစ်လာမည်ဟုလည်း တိုင်းရင်းသား အမတ်များက မျှော်လင့်နေကြသည်
National League for Democracy MPs elected last November have performed badly in tests of their knowledge about parliamentary procedures.
Support more independent journalism like this.
သမဝါယမ၊ ရထားပို့ဆောင်ရေး၊ အားကစားနှင့် သိပ္ဗံနှင့် နည်းပညာဝန်ကြီးဌာနများကို ပယ်ဖျက်သွားမည်ဖြစ်သည်
Support more independent journalism like this.
U Henry Van Thio, 58, was nominated last week as the Amyotha Hluttaw's candidate for the vice-presidency. The National League for Democracy member was elected in November to Chin State-3 constituency in what is also known as the House of Nationalities. Almost completely unknown, even among politicians in his home state, the ethnic Chin Christian lawmaker was an army officer and employee of the Ministry of Industry before joining the NLD. He spoke to Frontier's Mratt Kyaw Thu in Nay Pyi Taw on March 10.
The fighting in northern Shan State has highlighted the ominous rift between the armed groups that signed last October's national ceasefire accord and those that did not.