The Myanmar Hard Talk Facebook page took advantage of the grey area between outright disinformation and legitimate political commentary to spread a nationalist, pro-military agenda.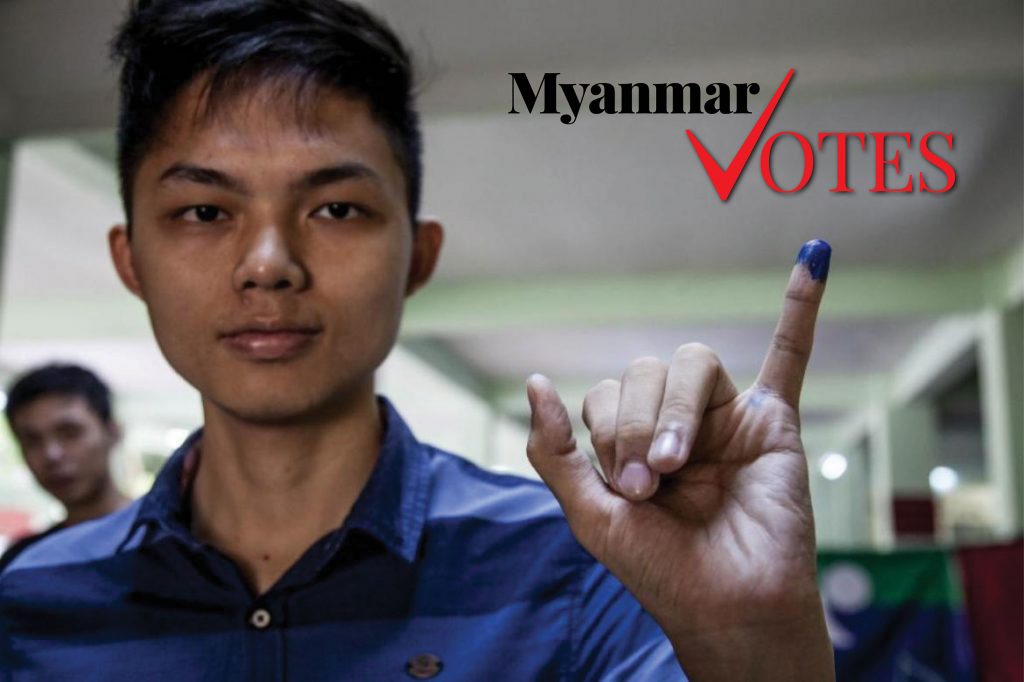 Don't miss out:
Frontier's election
coverage, all in one place
Consider being a Frontier Member.
Support independent journalism in Myanmar. Become a Frontier member today
What assistance has the ICRC been providing to IDPs in Kachin and Shan states?
The recent, historic first meeting between the presidents of Myanmar and Russia came after years of close ties forged by the Tatmadaw and Moscow that included plans for nuclear cooperation.
Support more independent journalism like this.
The NLD government says fighting corruption is a priority but tackling the problem will require smart strategies, much patience and an acquiescent public service.
Support more independent journalism like this.
The Rawang community centred on Putao, in the Himalayan foothills of Kachin State, has a special bond with another ethnic group that lives over the mountains in China.
Though some Myanmar women manage to earn a good living as domestic workers abroad, many fall prey to human traffickers.