The Myanmar Hard Talk Facebook page took advantage of the grey area between outright disinformation and legitimate political commentary to spread a nationalist, pro-military agenda.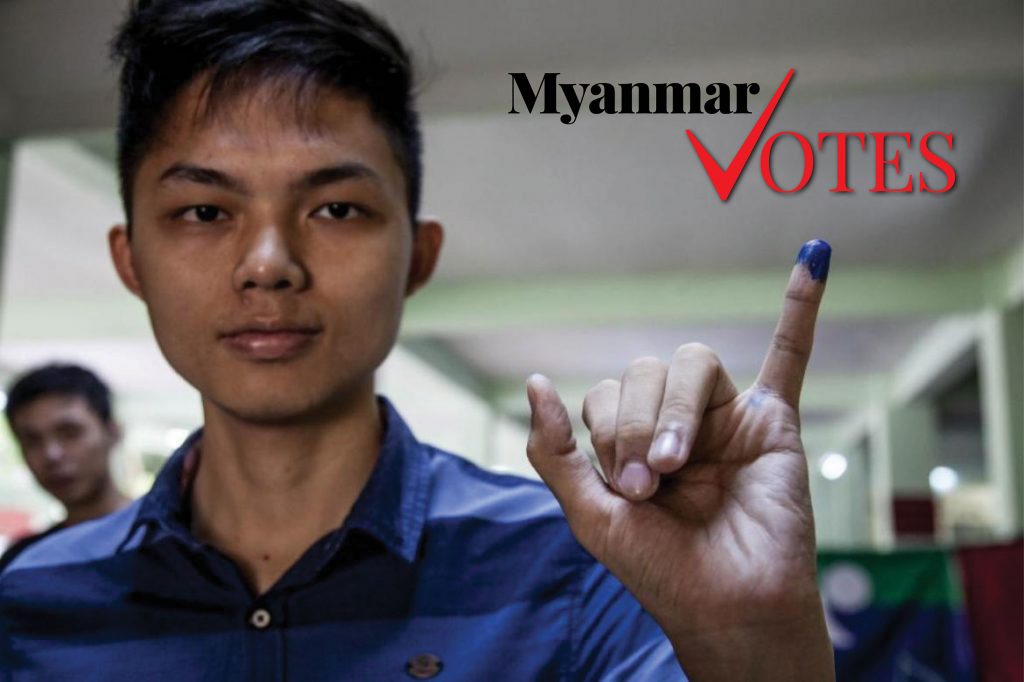 Don't miss out:
Frontier's election
coverage, all in one place
Consider being a Frontier Member.
Support independent journalism in Myanmar. Become a Frontier member today
၂၀၁၇ ခုနှစ် အောက်တိုဘာတွင် အစိုးရက ကျွဲနွားအရှင်တင်ပို့မှုအပေါ် ပိတ်ပင်ချက်ကို ရုပ်သိမ်းခဲ့ပြီးနောက် ကျွဲနွားတင်ပို့မှုပမာဏ မြင့်တက်ခဲ့သော်လည်း စည်းမျဉ်းသစ်များချမှတ်မှုကြောင့် ကျွဲနွားအရှင် တင်ပို့မှုလုပ်ငန်း ထိခိုက်ခဲ့ရပြီဖြစ်သည်။
The law is vague on the status of vaping in Myanmar, and the Ministry of Health and Sports may ban e-cigarettes before changes can be made to the relevant legislation.
Support independent journalism in Myanmar.
Kachin's jade industry is heavily dominated by men, but with the male workforce ground down by drug addiction, more and more women are taking up dangerous work at the mines.
Farm labourers and crab catchers are among the thousands of Myanmar facing hard times because of the economic impact of the coronavirus outbreak.
Big players stayed away when the government invited tenders for five emergency power projects last June and the clock is ticking on a consortium racing to meet an April 3 deadline.
Hundreds of students were left disappointed when the National League for Democracy government shut down a multi-million-dollar international scholarship programme set up to great fanfare in 2014.
Indawgyi Lake in Kachin State is a wintering season stop-over for thousands of migratory birds and is enchanting an increasing number of bird lovers.