The Myanmar Hard Talk Facebook page took advantage of the grey area between outright disinformation and legitimate political commentary to spread a nationalist, pro-military agenda.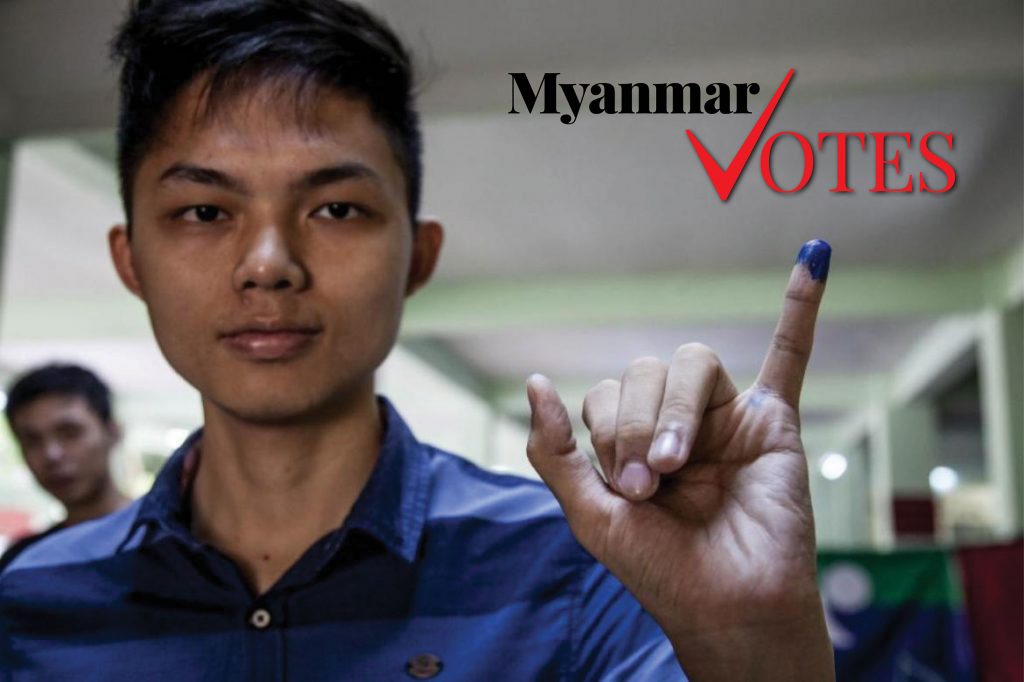 Don't miss out:
Frontier's election
coverage, all in one place
Consider being a Frontier Member.
Support independent journalism in Myanmar. Become a Frontier member today
A tangle of contrasting measures in different states and regions for quarantining visitors has left would-be travellers unsure whether or not to pack their bags.
The derailing of Hkakabo Razi's World Heritage bid reveals a multifaceted battle of interests spanning international conservation, commercial exploitation, party politics and local desires to wrest back forest management.
The extension of a deadline for a long-awaited tender for on-grid solar power from one to two months is unlikely to mute criticism about its tricky terms.
Almost a quarter of Myanmar's COVID-19 cases are concentrated in a single suburb of Yangon, but walking the streets of Insein Township you wouldn't necessarily know it.
Each morning, a medical team visits people in quarantine to collect swabs that will be tested for COVID-19. It's hard, uncomfortable work that carries the constant risk of infection.
Support independent journalism in Myanmar.
The white-listing of imported liquor follows years of intense lobbying by foreign producers, but hopes for a reduction in smuggled spirits may be frustrated by high import taxes.