The Myanmar Hard Talk Facebook page took advantage of the grey area between outright disinformation and legitimate political commentary to spread a nationalist, pro-military agenda.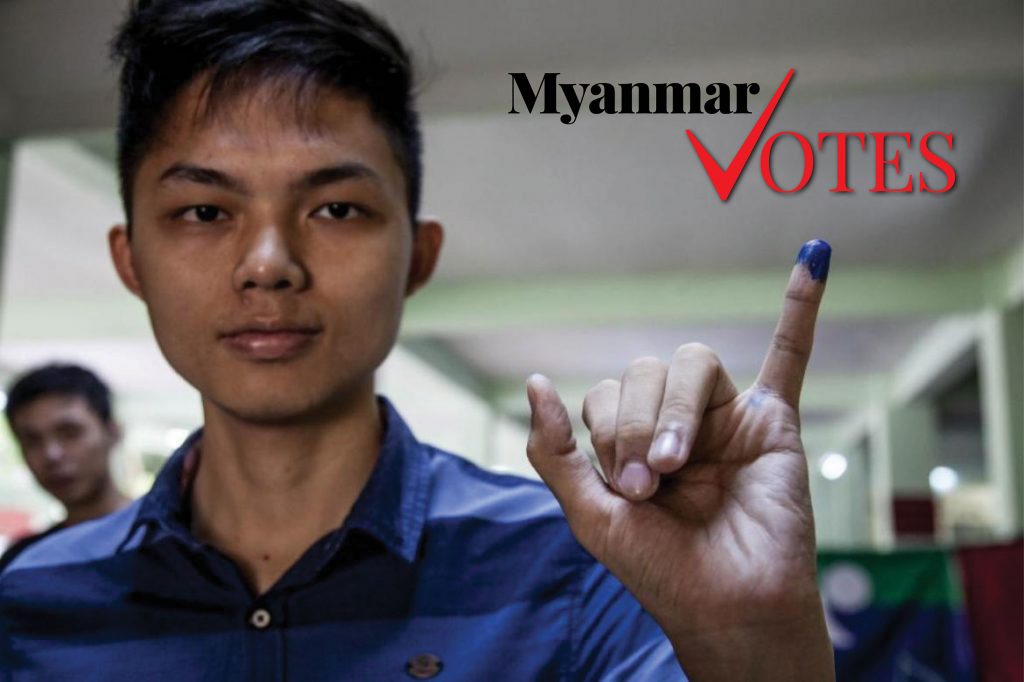 Don't miss out:
Frontier's election
coverage, all in one place
Consider being a Frontier Member.
Support independent journalism in Myanmar. Become a Frontier member today
Thirty solar projects received more than 150 bids, many from Chinese companies.
Millions of the nation's most vulnerable families are receiving cash handouts totalling K40,000 to alleviate the impact of COVID-19, but some appear to be falling through the cracks.
The leadership of the Arakan National Party has been accused of acting "like dictators" for refusing to allow some of its MPs to resign and contest the election for rival Rakhine parties.
The film industry was dealing with a huge backlog of movies and questions about box office takings and tax evasion. Then came COVID-19.
A lack of job opportunities in Mon State has turned some migrants to smugglers in order to cross back into Thailand illegally.
Legalising commercial farming of rare species will undercut poachers, says Myanmar's Forest Department, but conservationists expect the move to lead to increased demand.
Frustrated by a lack of reform, 11 activists are competing as independents in the election on behalf of workers and farmers.