The Myanmar Hard Talk Facebook page took advantage of the grey area between outright disinformation and legitimate political commentary to spread a nationalist, pro-military agenda.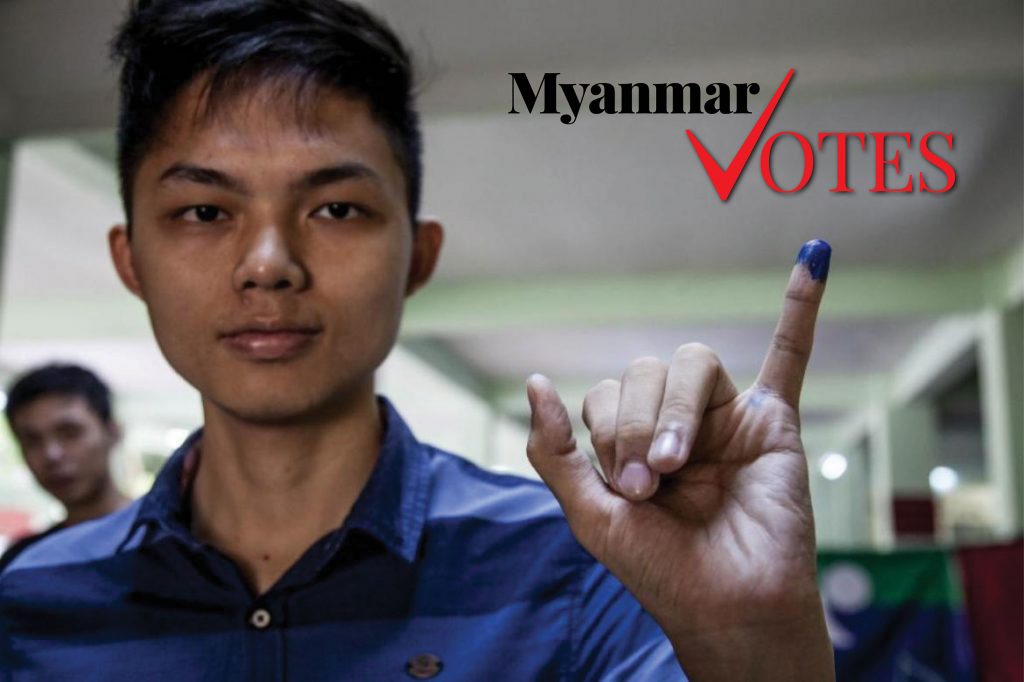 Don't miss out:
Frontier's election
coverage, all in one place
Consider being a Frontier Member.
Support independent journalism in Myanmar. Become a Frontier member today
The 10 carriers serving domestic destinations in Myanmar are operating in a saturated market and a report on the industry warns that a shake-up is inevitable.
A look at the numbers behind the growth of Myanmar's tourism market since 2011, and the top sources of foreign arrivals in Myanmar. 
Support more independent journalism like this.
သင်္ဃန်းကျွန်းမြို့နယ်တွင် ရိုက်နှက်မှု ကျူးလွန်ခဲ့ကြပြီး Facebook လူမှုကွန်ရက်ပေါ်တွင် မှတ်တမ်းဓာတ်ပုံများနှင့်တကွ ရေးသားဖော်ပြခဲ့ရသည့် ဘီအမ်ခရီးသည်တင်ယာဉ်မောင်းနှင့် ယာဉ်နောက်လိုက်များအား ဖမ်းဆီးလိုက်ပြီဖြစ်သည်ဟု ရဲတပ်ဖွဲ့က အောက်တိုဘာ ၂၉ ရက်နေ့တွင် သတင်းထုတ်ပြန်ခဲ့သည်။
The Kachin Independence Organisation says 49 young people who travelled to Laiza did not participate in military training, contrary to government claims.  
The UWSA says it continues to enjoy good relations with the NDAA despite recent clashes and differences in approach to the government's peace process. 
The steady rise in arrivals since 2011 has highlighted the travel sector's huge potential for growth but managing that expansion poses some challenges for the Ministry of Hotels and Tourism.