The Myanmar Hard Talk Facebook page took advantage of the grey area between outright disinformation and legitimate political commentary to spread a nationalist, pro-military agenda.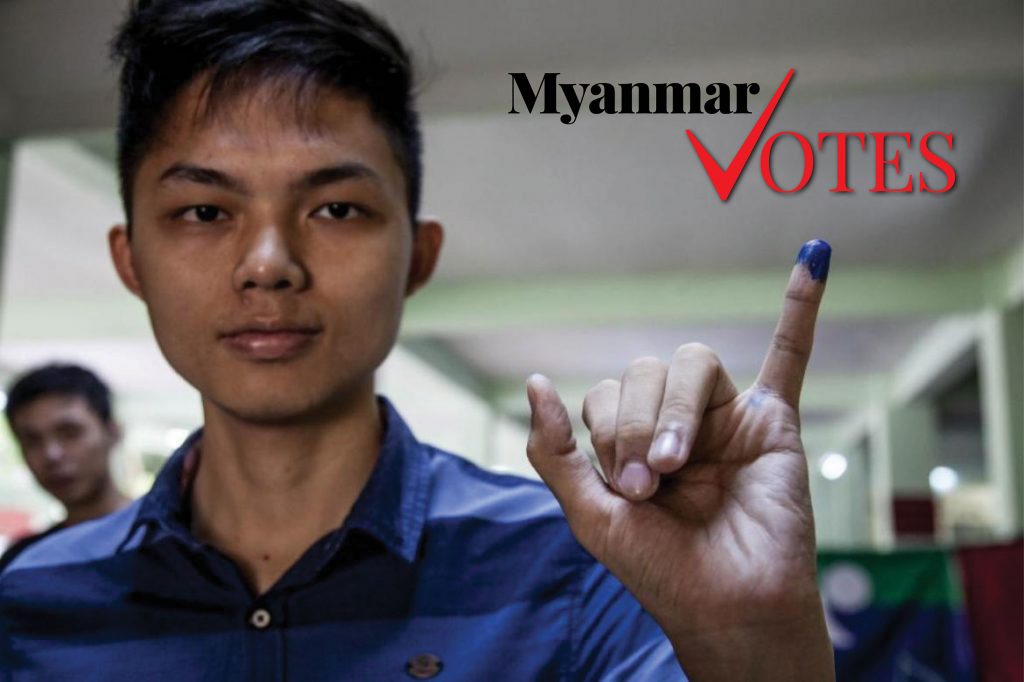 Don't miss out:
Frontier's election
coverage, all in one place
Consider being a Frontier Member.
Support independent journalism in Myanmar. Become a Frontier member today
Food delivery platforms have helped restaurants and teashops stay afloat during the pandemic, but some business owners are uneasy at the steep commissions they charge.
Frontier Myanmar is surprised and disappointed at the statement published in the June 11 edition of the Myanmar Times.
The government's struggle to increase testing capacity amid shortages of equipment and staff is beginning to pay off and will leave Myanmar much better prepared for future pandemics.
More than 260 Rohingya arrived by boat in Malaysia on Monday, despite authorities' efforts to fight the coronavirus by stopping entry of the Muslim minority.
An LNG-fuelled power plant in Yangon should begin coming online this week but full operations could still be months away due to delays in the construction of a jetty at Thilawa.
The closure of dozens of illegal trade gates along the border with Thailand to prevent the spread of COVID-19 is causing shortages of everything from beer and energy drinks to detergent and cosmetics, highlighting the vast scale of informal trade with Thailand.
Auxiliary firefighters had a bad reputation under military rule, but these days, communities celebrate their heroics as they battle blazes and the pandemic.
Private print and online news organisations were already under pressure when COVID-19 struck and some will not survive the economic fallout of the pandemic.
Vaccinations for children have resumed after a temporary pause due to COVID-19, but some parents aren't yet taking their children to hospitals.