The Myanmar Hard Talk Facebook page took advantage of the grey area between outright disinformation and legitimate political commentary to spread a nationalist, pro-military agenda.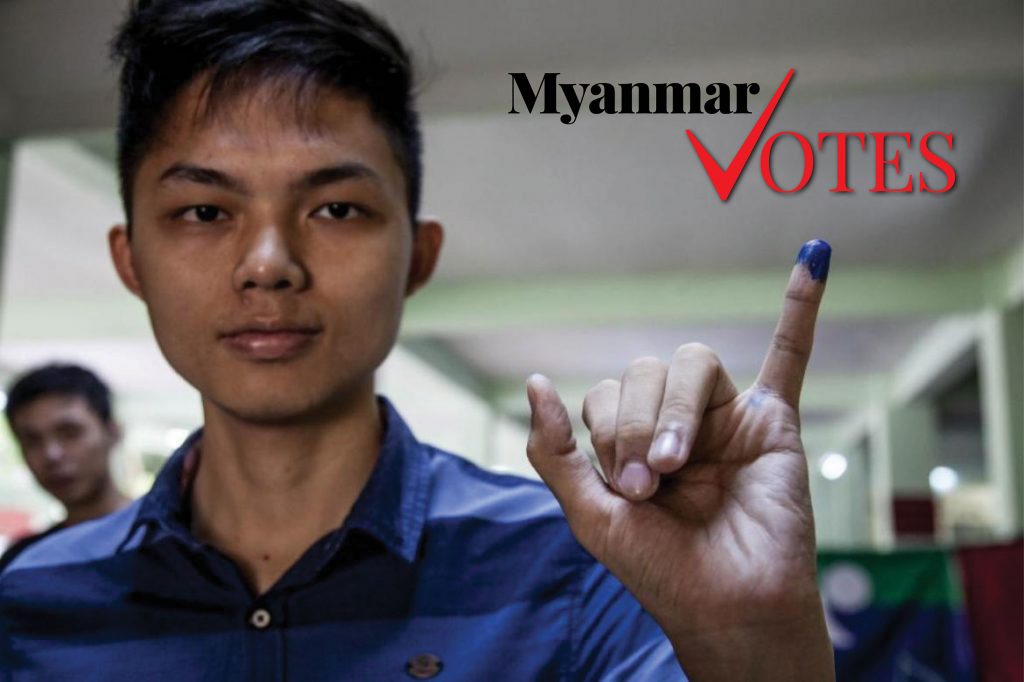 Don't miss out:
Frontier's election
coverage, all in one place
Consider being a Frontier Member.
Support independent journalism in Myanmar. Become a Frontier member today
Support more independent journalism like this.
Ethnic leaders and negotiators say that the government and military have blocked discussion of key political and economic issues at the 21st Century Panglong Union Peace Conference that opened today in Nay Pyi Taw.
Support more independent journalism like this.
Use of modern contraception has increased significantly in Myanmar over the past decade but condoms use remains low because of perceived links to sex work and pre-marital intercourse.
As part of the NLD government's plans to bring Universal Health Coverage to Myanmar by 2030, the Sun Quality Health Network has opened its doors to the poorest of the poor, offering subsidised health care to communities used to going without proper treatment.
Support more independent journalism like this.
ဆုမြတ်မွန်
ပြီးခဲ့သည့် ဒီဇင်ဘာလကတည်းက ဖမ်းဆီးခံထားရသည့် ရိုက်တာသတင်းထောက်နှစ်ဦးဖြစ်သူ ကိုဝလုံးနှင့် ကိုကျော်စိုးဦးတို့အား စွဲချက်တင်ရန် တရားရုံးက လက်ခံလိုက်သည်။
Sluggish sales in the high end of the property market have prompted Yoma Strategic Holdings and First Myanmar Investment to move into "mass market" projects under the new brand Yoma Land.
But critics say putting pressure on children to excel is hampering their all-round development.