Frontier Myanmar is an unbiased voice in transitional Myanmar. We inform and entertain with a fortnightly, English-language review of current affairs and business, featuring long-form and investigative articles, insights and analysis. 
We believe access to high-quality journalism is important for the development of democracy and we make all our content available online for free, in both English and Myanmar languages.
Over the past five years Frontier has built up a reputation for quality journalism in an increasingly difficult operating environment. As an organisation we try to deliver balance in a highly polarised market, one in which trust in media institutions has eroded and journalists increasingly face the threat of arrest and imprisonment.
We focus on delivering fresh, in-depth reporting from all corners of Myanmar, making space for a range of voices and opinions, and setting high editorial standards, while seeking to bring unheard and moderate voices into the national dialogue.
Our staff is overwhelmingly national and we are an important training ground for young Myanmar journalists.
Our reporting has been recognised in 2017, 2018 and 2019 by the Society of Publishers in Asia, the region's most prestigious media awards.
Our former senior reporter, Mratt Kyaw Thu, was also awarded the 2017 Agence France-Presse Kate Webb Prize for his "compelling and rigorous" coverage of ethnic conflict, while the Human Rights Press Awards awarded us two merit prizes in 2019 for our outspoken editorials on the crisis in Rakhine State, and for an investigation into the deaths of six female medics in northern Shan State.
Podcast
We produce a podcast called Doh Athan (Our Voice) in collaboration with Fondation Hirondelle, with the support of the Embassy of the Netherlands in Myanmar. 
The online audio programme, the first of its kind in Myanmar, helps shine a spotlight on human rights issues that affect people across the country.
At Frontier we've recently embarked on a big change in how we generate revenue from our journalism and how we collaborate with our readers.  
At Frontier we've recently embarked on a big change in how we generate revenue from our journalism and how we collaborate with our readers. 
We are trying something that has never been done before in Myanmar: we are building a membership programme. We're asking our readers and supporters – people like you – to invest in our journalism by becoming members. 
And, in what we think is another first for Myanmar, we designed our membership package together with our readers, getting feedback at every step along the way.
Running a newsroom isn't cheap, particularly when you try to cover all corners of the country. We've always sought to pay for our reporting through commercial revenue, but the ad-based revenue model that we initially pursued was no longer viable and we needed to replace it.
We don't want to put a paywall in place to drive subscriptions, because we believe it's important that we keep our reporting accessible to everyone, regardless of whether they can afford to pay for it.
The success of our membership programme depends on the input and support of our readers. You can learn about how the project started here. It's worth a read if you want to learn about why we're doing it and where we hope it will lead.
As a member, you'll not only be supporting high-quality reporting on issues of importance to Myanmar's future, you'll also have access to a range of products – from newsletters and briefings to events and behind the scenes content – that will help you better understand what's going on in Myanmar today.
We hope that our experiment with memberships will benefit not just Frontier but other media organisations in Myanmar, by creating a path they too can follow to financial sustainability.
Frequently asked questions
You can read frequently asked questions about our membership programme by clicking on this link.
If your question isn't answered in our FAQs, send us an email at members@frontiermyanmar.net
Frontier is published by Black Knight Media Company Limited, a Myanmar-registered company owned by Myat "Sonny" Swe and Sylvia Saw McKaige.
Our reporting is funded through a range of sources. Initially Frontier adopted an ad-based revenue model, but declining advertising revenues in the media industry prompted us to soon begin exploring alternative sources.
In February 2017 our parent company, Black Knight Media, established a content marketing agency that offers a full range of services, such as branding, traditional and digital marketing, public relations and event management, and is an important revenue-driver for the company. The agency is run separately to the newsroom to ensure editorial independence.
In June 2017 we received a grant from the Embassy of the Netherlands in Myanmar to produce a human rights-themed podcast, Doh Athan, in partnership with a Swiss NGO, Fondation Hirondelle.
Two additional grants, from Google News Initiative and International Media Support, supported the development of our membership programme. We hope that memberships can generate a significant revenue stream for Frontier and will help to ensure we remain an independent voice in the years ahead. Our ambition is to fund our journalism entirely through commercial revenue, particularly from our readers and supporters.
To learn more from CEO and publisher Sonny Swe about why he founded Frontier, check out this Q&A.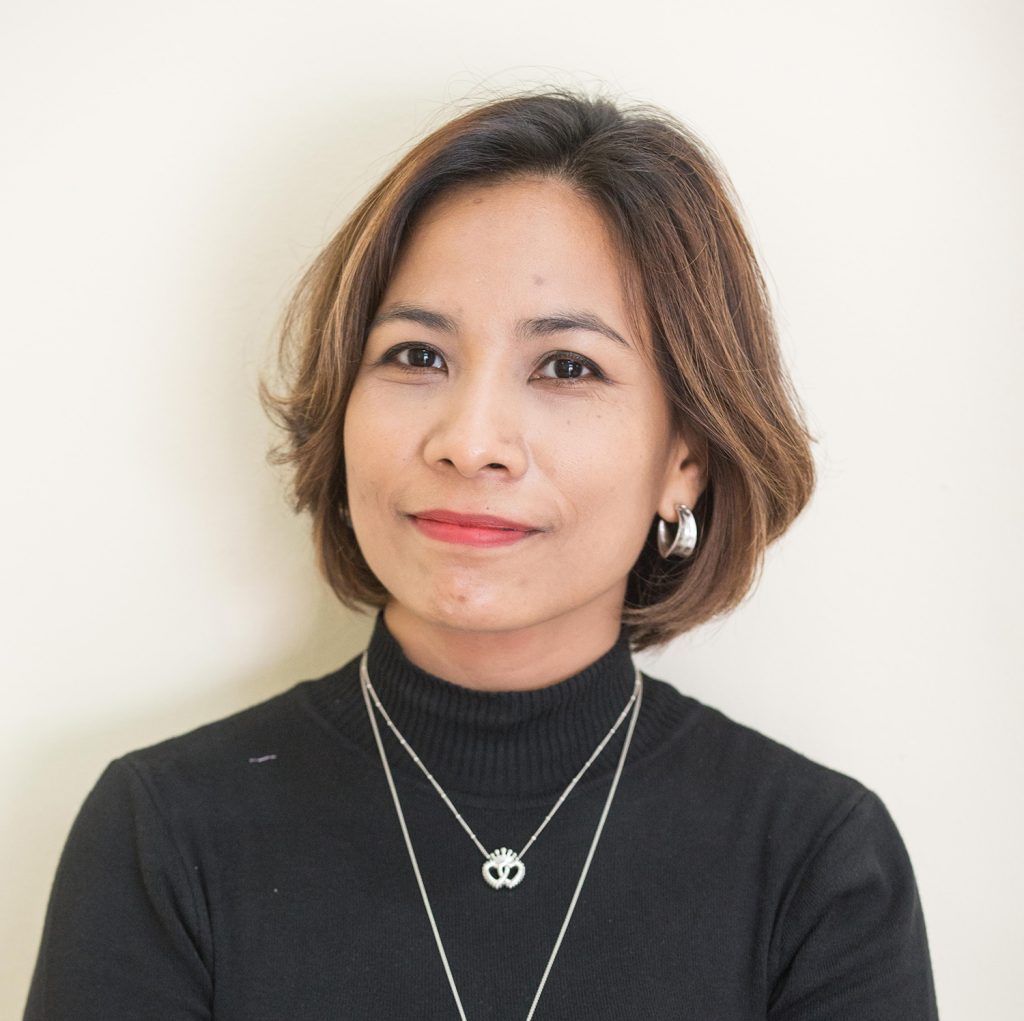 chief election correspondent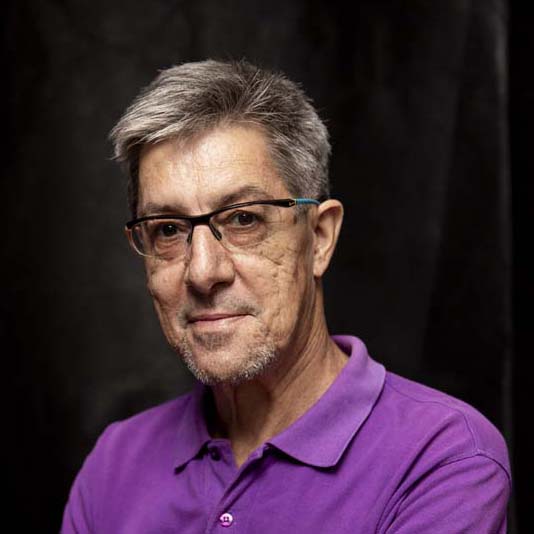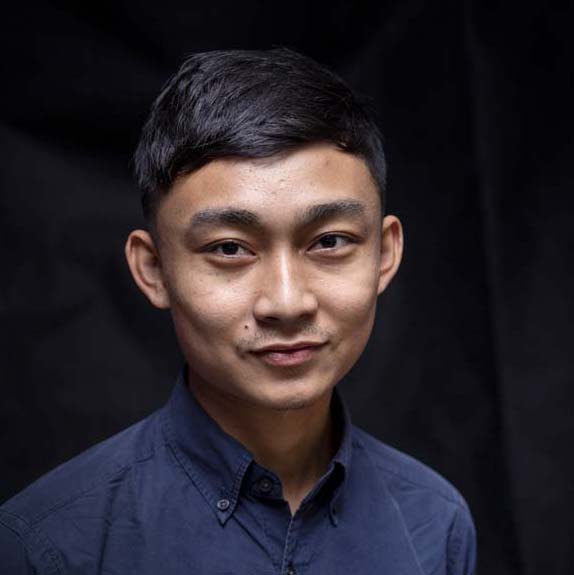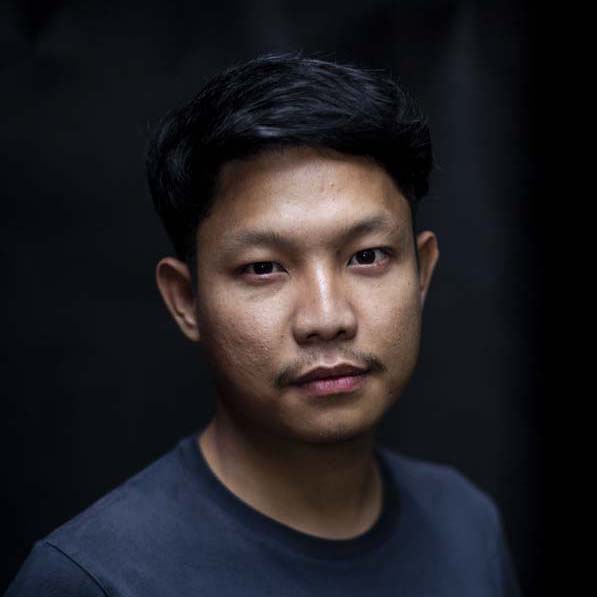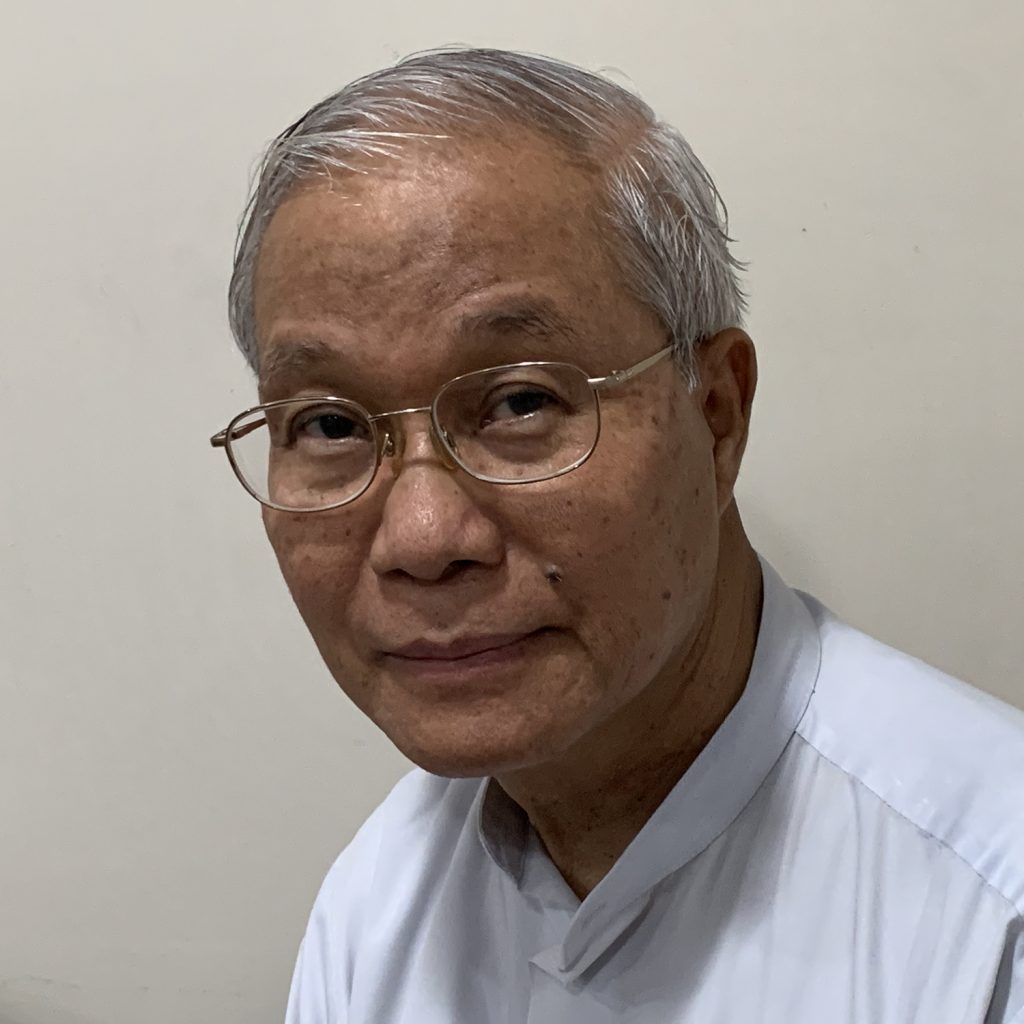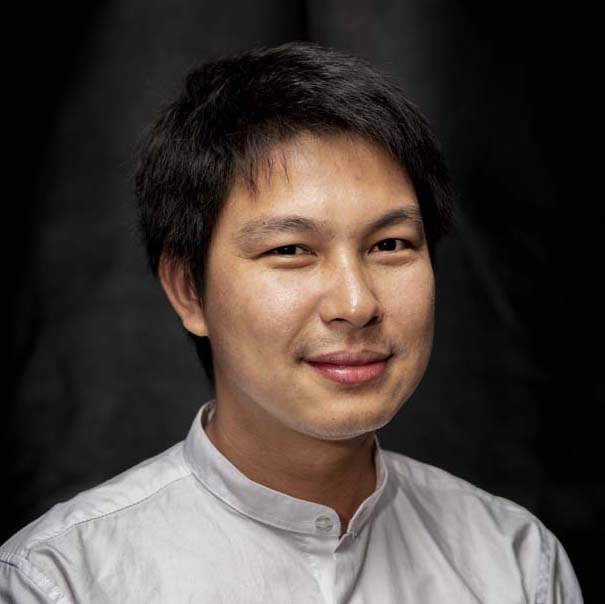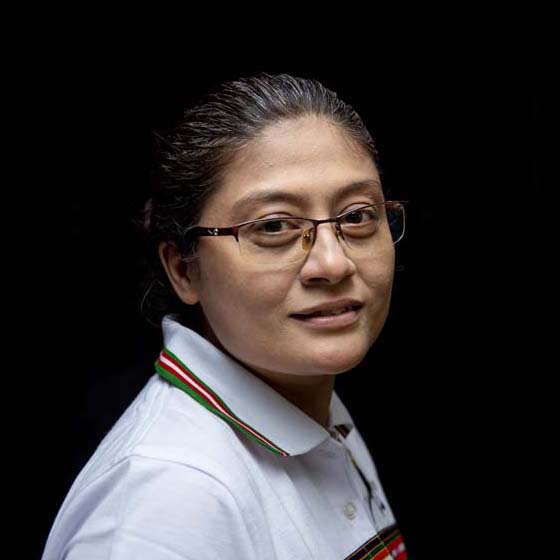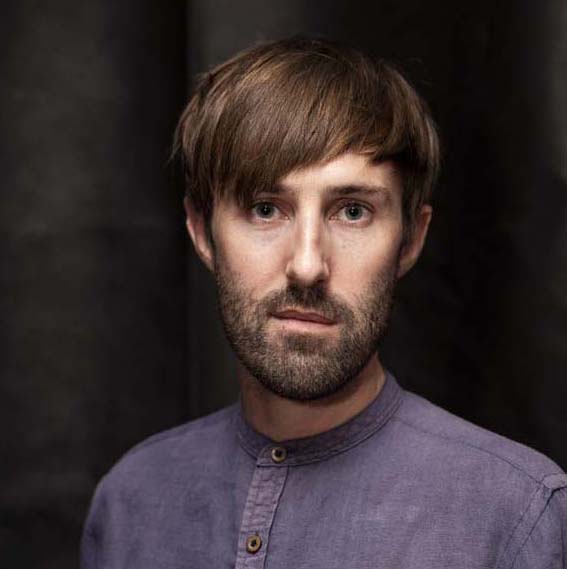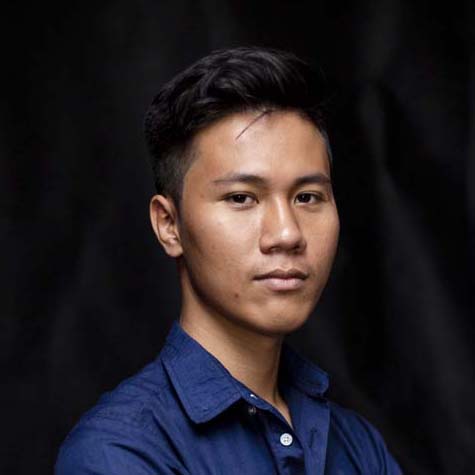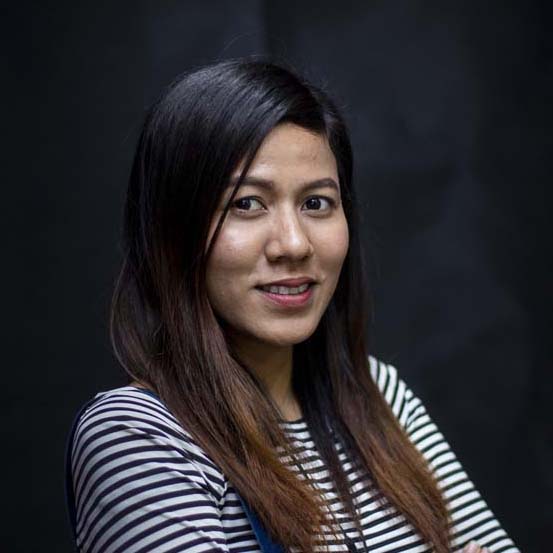 doh athan senior producer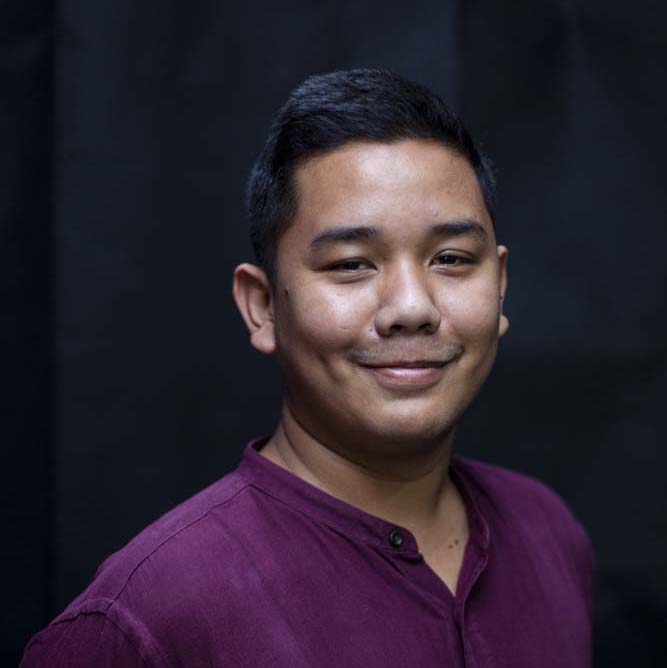 Letters to the editor, op-eds and freelance submissions​
Please send all written correspondence to our office address:
Black Knight Media Co., Ltd
No. 9/10, East Wing of Aung San Stadium
Upper Pansodan Road,
Mingalar Taung Nyunt Township,
Yangon, Myanmar