The Myanmar Hard Talk Facebook page took advantage of the grey area between outright disinformation and legitimate political commentary to spread a nationalist, pro-military agenda.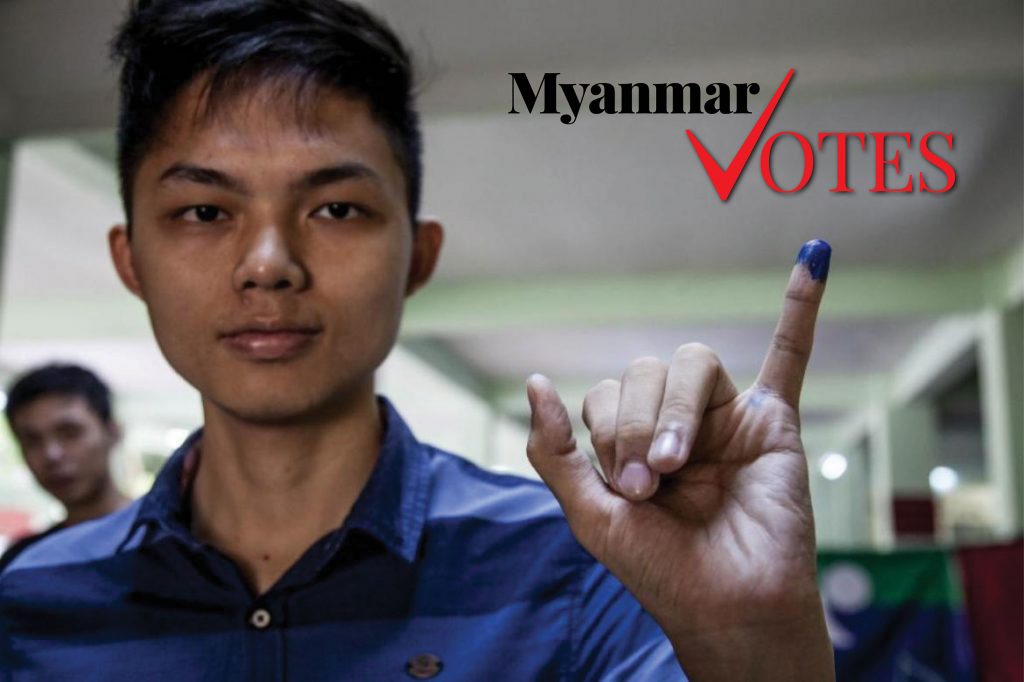 Don't miss out:
Frontier's election
coverage, all in one place
Consider being a Frontier Member.
Support independent journalism in Myanmar. Become a Frontier member today
Support more independent journalism like this.
Born in Myanmar, raised by Christian teachers in Thailand, and now trapped in a flooded cave, Adul Sam-on's unflinching politeness is capturing hearts.
A recent town hall meeting aimed to dispel concerns about the multi-billion-dollar Yangon New City project and fast, cheap internet access enabled those affected by the project to follow proceedings remotely.
Most of the nation's children are educated at government schools, which are facing some significant challenges over a range of issues.
One of the biggest challenges to repatriating the hundreds of thousands of refugees in Bangladesh will be convincing them it is safe to go home.
Support more independent journalism like this.
Since 1999, the ICRC has been involved in visiting detainees in Myanmar's prisons, where it provides recommendations on prison conditions through confidential reports with authorities.
Ill-treatment is rife, the food is bad and hygiene is sub-standard in the infamous Yangon prison that has long been the butt of grim word-play humour about "going insane".