The Myanmar Hard Talk Facebook page took advantage of the grey area between outright disinformation and legitimate political commentary to spread a nationalist, pro-military agenda.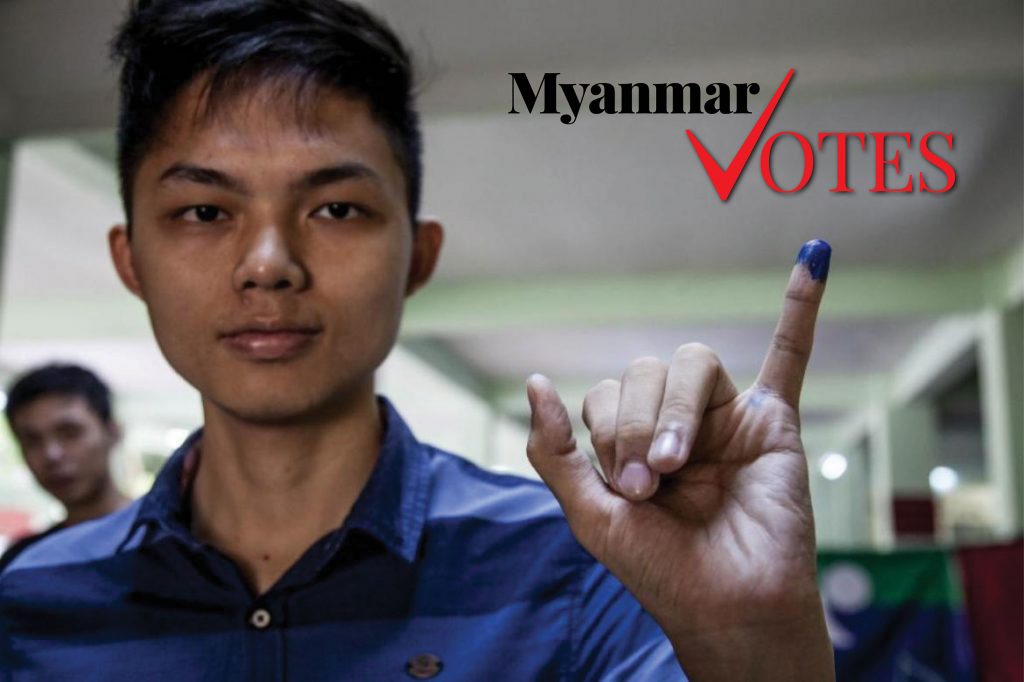 Don't miss out:
Frontier's election
coverage, all in one place
Consider being a Frontier Member.
Support independent journalism in Myanmar. Become a Frontier member today
In rural Bago Region, a high-school dropout has built up a thriving iron workshop that employs more than 100 people and in 2013 was declared the country's best SME.
Members of the Muslim community are facing long delays in citizenship applications unless they acquiesce to officials' suggestions that they be labelled "Bengali".
The government is conducting a long-overdue review of the opaque, graft-riddled jade industry, which is dominated by powerful vested interests whose activities are costing Myanmar billions of dollars a year in lost revenue.
Here they are, for better or worse: those who made headlines during 2017, from a beloved canine to political leaders and imprisoned journalists.
နိုင်ငံတော် လျှို့ဝှက်ချက် အက်ဥပဒေကို ချိုးဖောက်သည်ဟု စွပ်စွဲခံထားရကာ ပြီးခဲ့သည့် ရက်သတ္တပတ်နှစ်ပတ်က ဖမ်းဆီးခံခဲ့ရသည့် ရိုက်တာ သတင်းထောက်နှစ်ဦးကို ယနေ့ရုံးထုတ်ပြီး ရမန် နောက်ထပ် နှစ်ပတ်ယူခဲ့သည်ဟု ၎င်းတို့၏ ရှေ့နေက ပြောကြားသည်။