Voters and politicians in Yangon and Kachin State say inadequate voter education and bureaucratic ineptitude meant some ethnic minority voters were denied ballots to elect ethnic affairs ministers.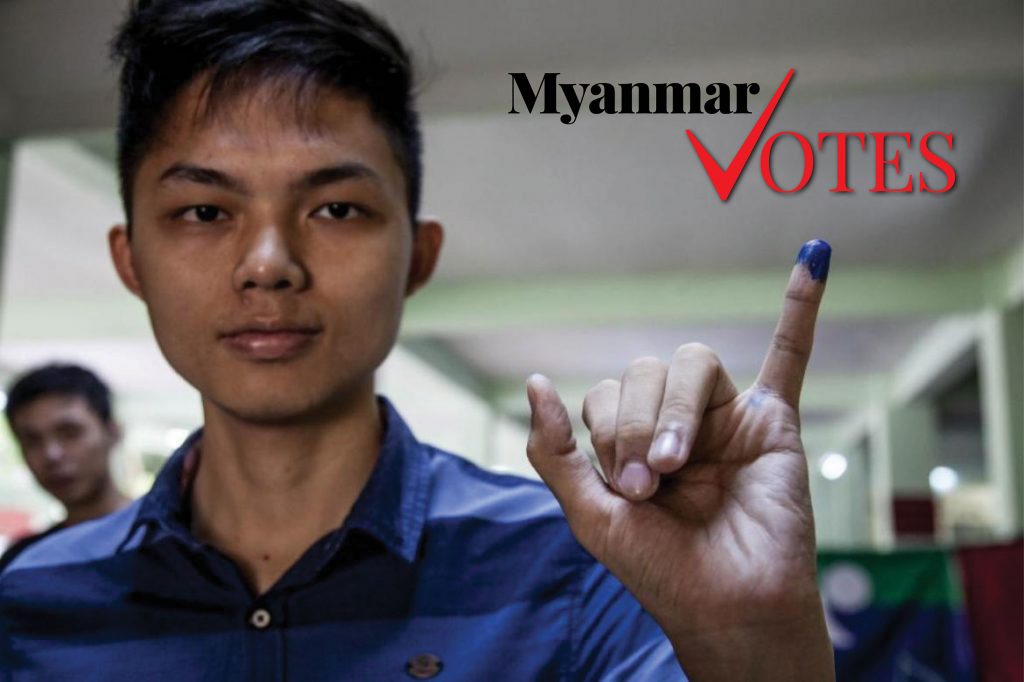 Don't miss out:
Frontier's election
coverage, all in one place
Consider being a Frontier Member.
Support independent journalism in Myanmar. Become a Frontier member today
Support more independent journalism like this.
Support more independent journalism like this.
There's no shortage of choice in Yangon's journal and newspaper market. Vendors' stands busy with colourful displays of publications are everywhere in the commercial capital, but news-hungry readers in Yangon are unlikely to be encouraged to buy a publication at the urging of its owner.
Singapore's transition from backwater to global city has made it the envy of the developing world and Surbana Jurong Pte Ltd. has been a prominent ambassador of the city-state's model abroad. The company has roots in Singapore's Housing Development Board, which developed the city-state's enviable public housing program, and JTC Corporation, which helped to turn the country into an industrial powerhouse.
The NLD central election committee's decision to exclude popular, respected figures from its candidates list generates a backlash within the party.
The United States has ranked Myanmar as a Tier 2 Watch List country on its annual Trafficking in Persons report for the fourth consecutive year.
Former rebel student army, the All Burma Students Democratic Front, has called on the government to include all the country's ethnic groups in the peace process aimed at ending decades of civil conflict.
Myanmar puppetry, an artform dating back to the 15th century, is melding ancient traditions with modernity to embrace a new audience.
Wong Heang Fine, the chief executive of Surbana Jurong, on the Singaporean company's role in Myanmar's urban and industrial renaissance.
Myanmar's COVID-19 response is at a crossroads, and something has to give
More than two months after they were introduced, residents and officials in Yangon are increasingly ignoring stay-at-home orders, yet the government insists infection rates need to fall before they can be rolled back.