The Myanmar Hard Talk Facebook page took advantage of the grey area between outright disinformation and legitimate political commentary to spread a nationalist, pro-military agenda.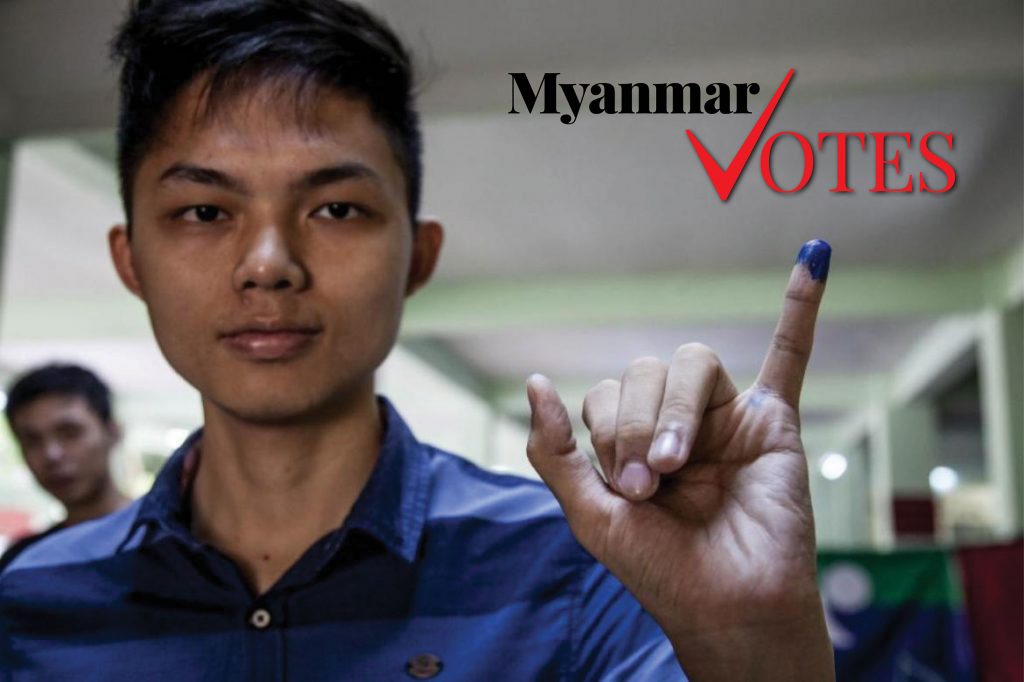 Don't miss out:
Frontier's election
coverage, all in one place
Consider being a Frontier Member.
Support independent journalism in Myanmar. Become a Frontier member today
The spread of smartphones has fostered illegal gambling by enabling tech-savvy bookies to place their customers' bets via social media websites.
Gender equality activists have launched what's believed to be the first self-defence training course in Yangon for women.
The passing of a new financial institutions law in January has raised hopes of a brighter future for the nation's banks but there are challenging times ahead.
A free ambulance service staffed by dedicated volunteers is providing transport for some of Yangon's neediest people.
၂၀၁၂ခုနှစ်၊ ဇွန်လတွင် မြန်မာနိုင်ငံအစိုးရက ကုလသမဂ္ဂနှင့်အတူ ပူးတွဲလုပ်ငန်းဆောင်ရွက်မှု စီမံချက်ကို သဘောတူလက်မှတ်ရေးထိုးပြီးသည့်အချိန်မှ ယနေ့အထိ ကလေးသူငယ် ၇၄၅ ဦးကို တပ်မတော်က နှုတ်ထွက်ခွင့်ပြုခဲ့ပြီးဖြစ်သည်
Michel Fonteyne-Leitao and his wife, Fanny, are the founders of La Terrazza and La Pizza restaurants in Bagan. What he calls his "love affair" with Myanmar began when he met a friendly taxi driver in Yangon more than 10 years ago. He spoke to Frontier about the key to being a successful restaurateur in Myanmar and his passion for Bagan.
လူမှုကွန်ယက် ဝက်ဘ်ဆိုက်တွေ၊ ဘဏ်တွေကိုအသုံးပြုပြီး လောင်းရတဲ့စနစ်တစ်ခုကို ဒိုင်တွေက တီထွင်ခဲ့ပြီး ဘောလုံးပွဲလောင်းကစားသူများကို ဆွဲဆောင်နေပါတယ်