The Myanmar Hard Talk Facebook page took advantage of the grey area between outright disinformation and legitimate political commentary to spread a nationalist, pro-military agenda.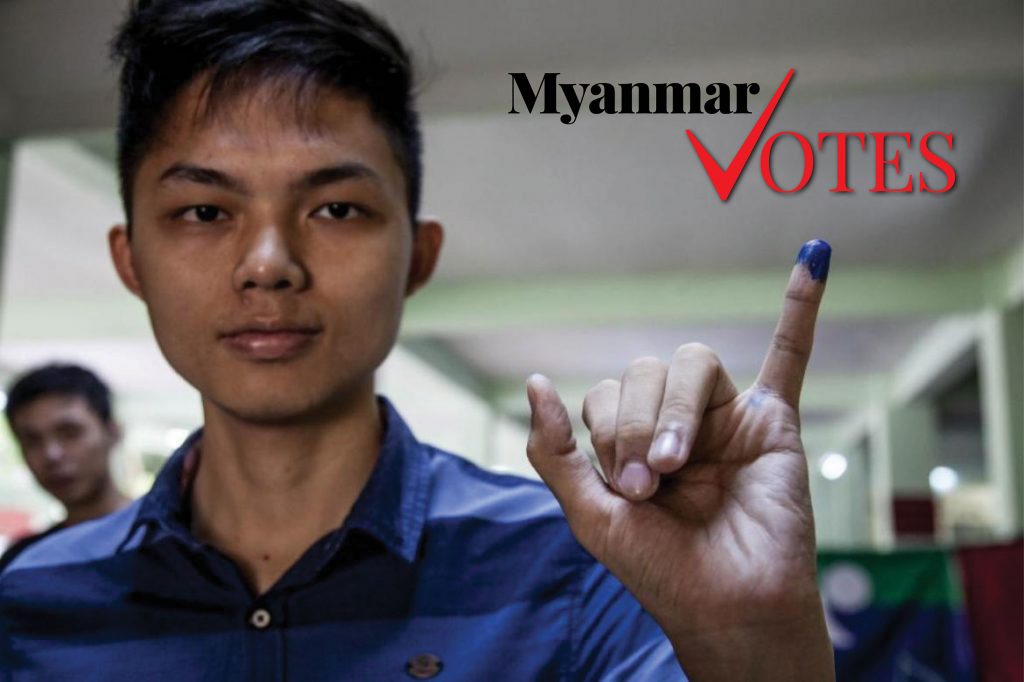 Don't miss out:
Frontier's election
coverage, all in one place
Consider being a Frontier Member.
Support independent journalism in Myanmar. Become a Frontier member today
Frontier spoke to Khin Maung Swe, leader of Myanmar's National Democratic Force, about his opinion on the defeat of constitutional amendments in parliament this week.
Human rights watchdog Amnesty International has accused Myanmar authorities of intensifying restrictions on the media ahead of this year's general election.
A video introduction to Frontier, Myanmar's newest print publication.
The US effort to recover the remains of missing World War II airmen in Myanmar had yielded no results, until one of the country's most notorious tycoons offered his help.
With the ASEAN Economic Community looming large and competition expected to increase, SMEs are struggling to access capital and overcome their distrust of banks.
Kempinski opened its first hotel in Myanmar to great fanfare last November. The hotel's general manager Franck Droin talked to Frontier about the challenges ahead.
Jeon Byeong-eal, CEO of Daewoo International, has stood down from his position following a fallout related to its Myanmar natural gas project.