The Myanmar Hard Talk Facebook page took advantage of the grey area between outright disinformation and legitimate political commentary to spread a nationalist, pro-military agenda.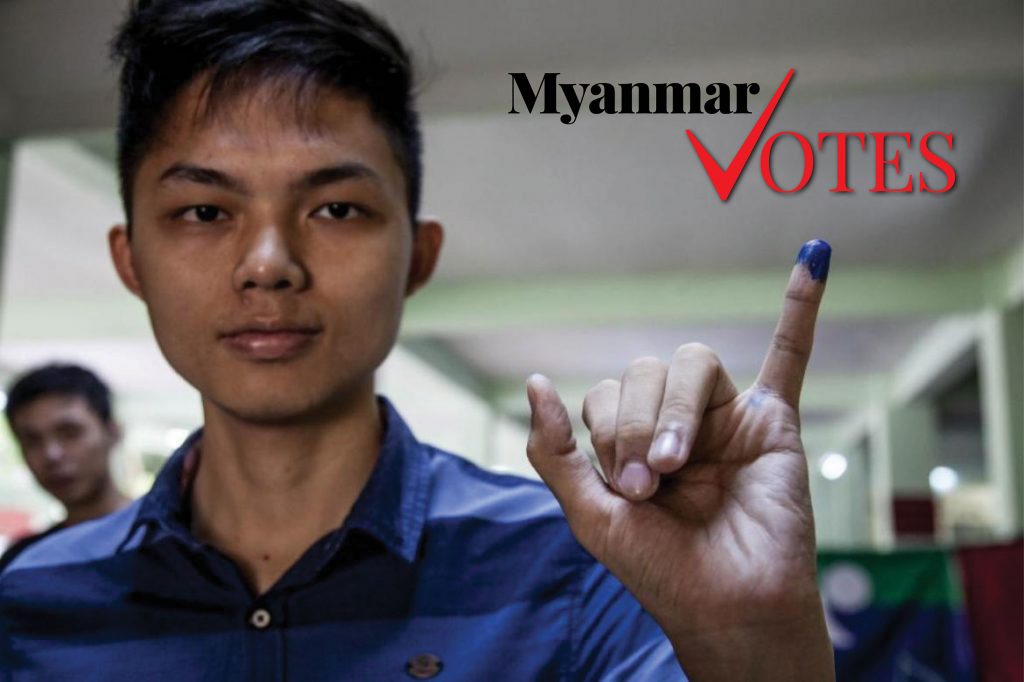 Don't miss out:
Frontier's election
coverage, all in one place
Consider being a Frontier Member.
Support independent journalism in Myanmar. Become a Frontier member today
Paleontologists have discovered what they believe is the world's oldest animal sperm, frozen inside a blob of tree resin in Myanmar 100 million years ago.
China has locked down a city on the border with Myanmar after a handful of infections were detected there.
As COVID-19 cases rise rapidly the government has cut the facility quarantine period by a week to free up space and save money, as new research shows most patients are no longer infectious after two weeks.
Hundreds of Rohingya paid traffickers for a one-week trip from Bangladesh to Malaysia to escape squalid refugee camps. Instead, they suffered more than 200 days of terror on the high seas.
For Muslim communities in rural Mandalay Region, the right to vote is at the mercy of exclusionary laws and a bureaucracy steeped in discrimination.
In 2016, Ko Ye Win Tun saw a man walk above the clouds on YouTube. Inspired by a professional slackliner, he now wants to popularise the sport in Myanmar.
The fast-tracking of a Chinese company's proposal to invest tens of millions in the Kayah State capital has angered activists, politicians and armed groups.
Frontier's Kaung Hset Naing talks to the vice-chair of the Arakan Front Party about the election, and the Rakhine party's dream of self-determination.