The Myanmar Hard Talk Facebook page took advantage of the grey area between outright disinformation and legitimate political commentary to spread a nationalist, pro-military agenda.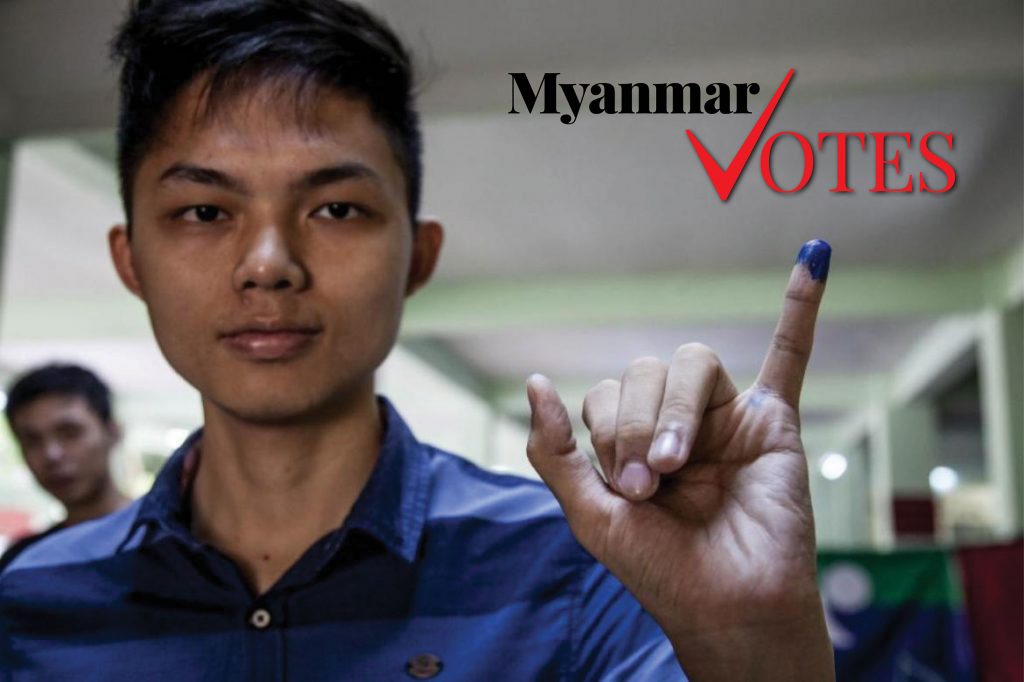 Don't miss out:
Frontier's election
coverage, all in one place
Consider being a Frontier Member.
Support independent journalism in Myanmar. Become a Frontier member today
More than 220,000 eligible voters displaced by conflict in Rakhine State risk being excluded from the November vote, while local election officials say they're struggling.
Overzealous campaigning by National League for Democracy supporters has stirred controversy in Sagaing Region by allegedly violating COVID-19 restrictions, but NLD members insist the party isn't responsible.
A Frontier investigation has uncovered a network of accounts sharing disinformation targeting the NLD and the Rohingya ahead of Myanmar's election.
Rights group Burma Campaign UK announced that the global shipping giant has agreed to stop using military-owned ports in Myanmar by the end of October.
Health officials have denied multiplying online reports of people with COVID-19 symptoms being turned away from hospitals, but admit they're straining to cope with an influx of patients.
Frontier visits a busy fever clinic in Insein Township, where rapid antigen test kits purchased from South Korea are helping boost Myanmar's COVID-19 testing capacity.
Politically engaged monks have been active in Myanmar since before independence but their role in the November election is unlikely to be as divisive as it was in 2015.
Two armed gangs of refugees from Myanmar are waging a deadly turf war in the sprawling camp, home to almost a million people, over control of the lucrative cross-border methamphetamine trade.
U Shwe Mann's party has grown rapidly thanks to the wealth and influence of its leaders, but their military backgrounds cast doubt on its claim.