The Myanmar Hard Talk Facebook page took advantage of the grey area between outright disinformation and legitimate political commentary to spread a nationalist, pro-military agenda.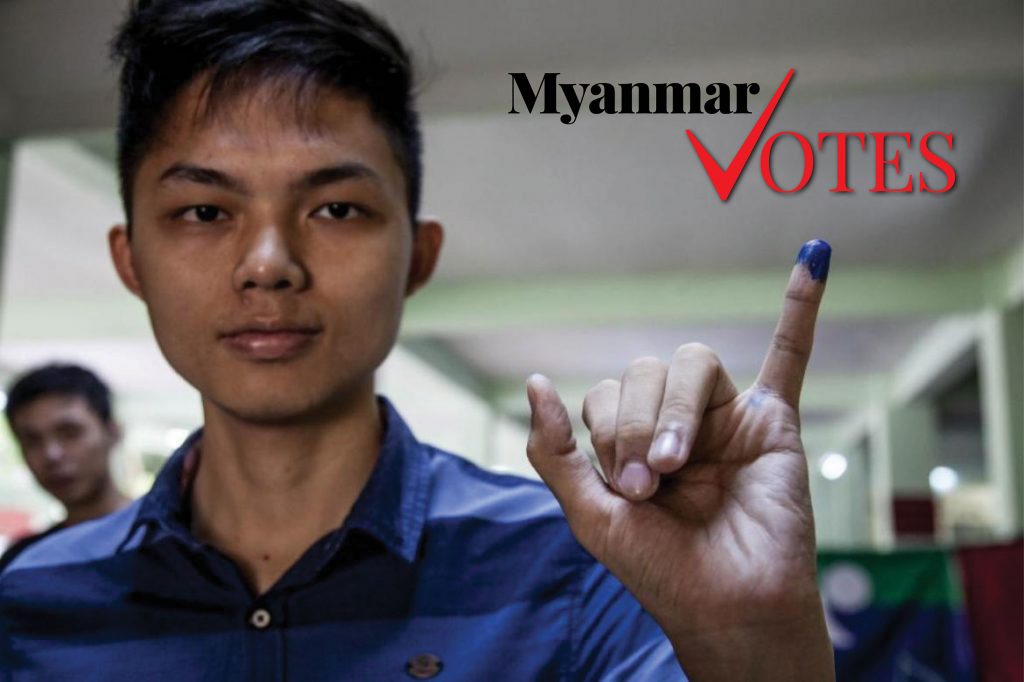 Don't miss out:
Frontier's election
coverage, all in one place
Consider being a Frontier Member.
Support independent journalism in Myanmar. Become a Frontier member today
After being shunned for years by the diplomatic and NGO community, Nay Pyi Taw is attracting attention as the place to be ahead of the installation of an NLD government.
Support more independent journalism like this.
Support more independent journalism like this.
The illegal trade in pangolins and their meat and scales is booming in the lawless border town of Mong La, a leading environmental watchdog has found.
The Ministry of Education has embarked on an ambitious project to completely rebuild Myanmar's outmoded education system.
In a forgotten corner of Yangon, a theme park feted by the former junta now lies derelict, with its residents facing an uncertain future. 
Some of the nation's tycoons have shrugged off concerns about the future of their business empires under a National League for Democracy government.