The Myanmar Hard Talk Facebook page took advantage of the grey area between outright disinformation and legitimate political commentary to spread a nationalist, pro-military agenda.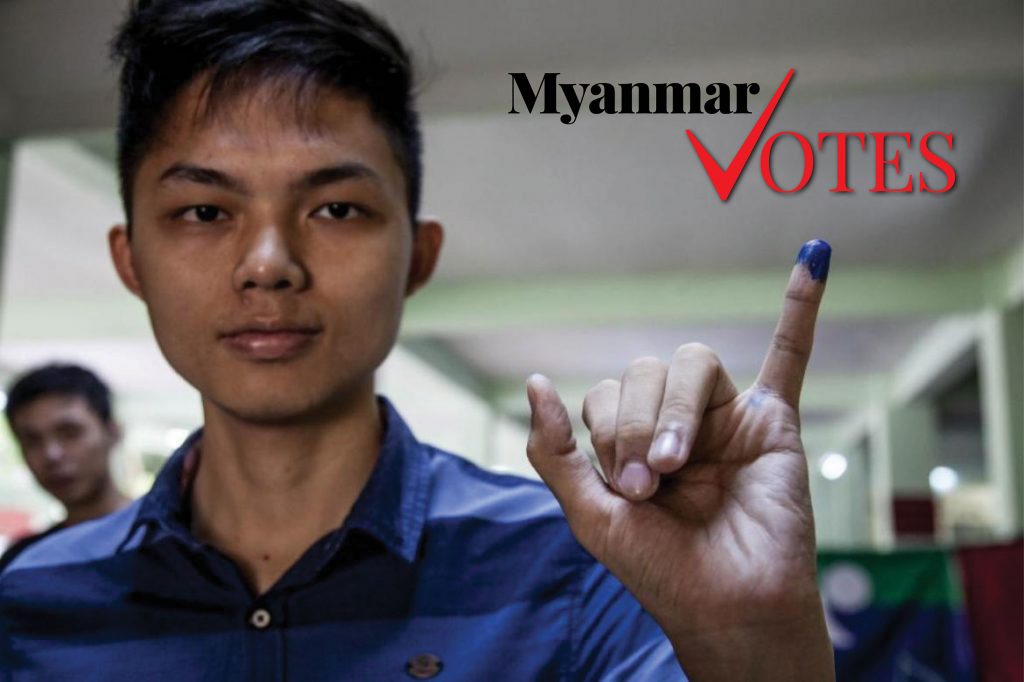 Don't miss out:
Frontier's election
coverage, all in one place
Consider being a Frontier Member.
Support independent journalism in Myanmar. Become a Frontier member today
The digital payments sector has boomed in Myanmar over the past six months as consumers have sought to minimise contact with others to curb the spread of COVID-19, and new investment and plans for interoperability could soon deliver a much bigger boost.
Myo Min Tun, who is running as a People's Pioneer Party candidate for the regional assembly in his home city of Mandalay, decided to stand after watching friends in the LGBT+ community being harassed by police.
The recent publication of famed historian Dr Than Tun's PhD thesis on Buddhism and Bagan provides a reminder that the primary sources do not support much of what we have been taught about Myanmar's first empire.
The health ministry was able to rapidly scale up testing when the second wave of the virus first broke, but since the wave turned to a flood it has struggled to stay afloat.
In the temple-strewn Rakhine State township, most would-be voters say they're trying too hard to survive to take much interest in the November election.
The election in the southern Mandalay Region township is a fierce contest between the ruling NLD and military-backed USDP, but local enthusiasm for the vote is muted – and a lack of voter education isn't helping.
Mobile internet and COVID-19 restrictions have combined to make a free and fair election impossible in Rakhine State, parties say.