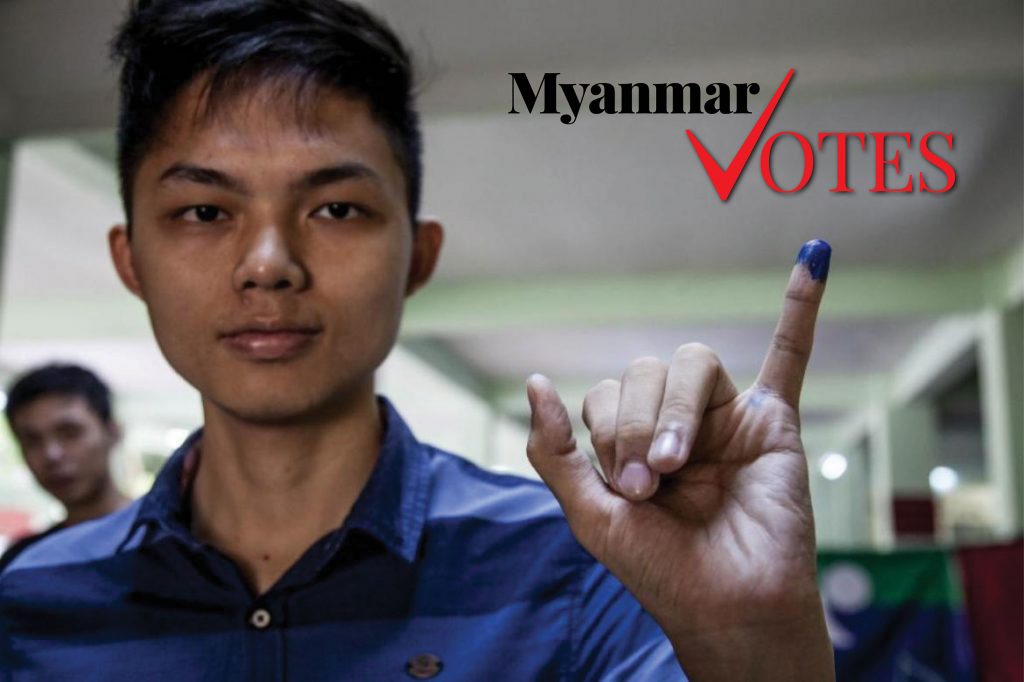 Don't miss out:
Frontier's election
coverage, all in one place
Consider being a Frontier Member.
Support independent journalism in Myanmar. Become a Frontier member today
Campaigning has been subdued in Tanintharyi Region, where there's disquiet over voter lists and a lack of knowledge among the public about the electoral process.
About 700,000 children throughout Myanmar are attending weekly classes on Buddhism at 5,000 schools established by a foundation with close ties to the hardline nationalist group Ma Ba Tha.
Support more independent journalism like this.
Support more independent journalism like this.
Support more independent journalism like this.
One of President U Thein Sein's favourite retreats has already taught Nay Pyi Taw locals some valuable lessons. 
Raising capital has long been a problem for Myanmar's entrepreneurs, but the banking sector has begun taking steps to unleash the huge growth potential of the financial sector.
Multinational giant Samsung is South Korea's largest chaebol, or industrial conglomerate, and its dozens of subsidiaries include Samsung Electronics, one of the world's biggest information technology companies. The group's other activities range from shipbuilding and construction to entertainment and healthcare. Samsung has been consolidating its presence in Myanmar since the change of government in 2011. Frontier spoke to Irene Ng, Samsung Asia vice president for marketing, about the company's plans for Myanmar.
Respect the election result, but don't gloss over the flaws
The large turnout on November 8 powerfully demonstrated society's commitment to democracy, but this should not overshadow deep flaws in the electoral process that threaten to undermine future progress.