Voters and politicians in Yangon and Kachin State say inadequate voter education and bureaucratic ineptitude meant some ethnic minority voters were denied ballots to elect ethnic affairs ministers.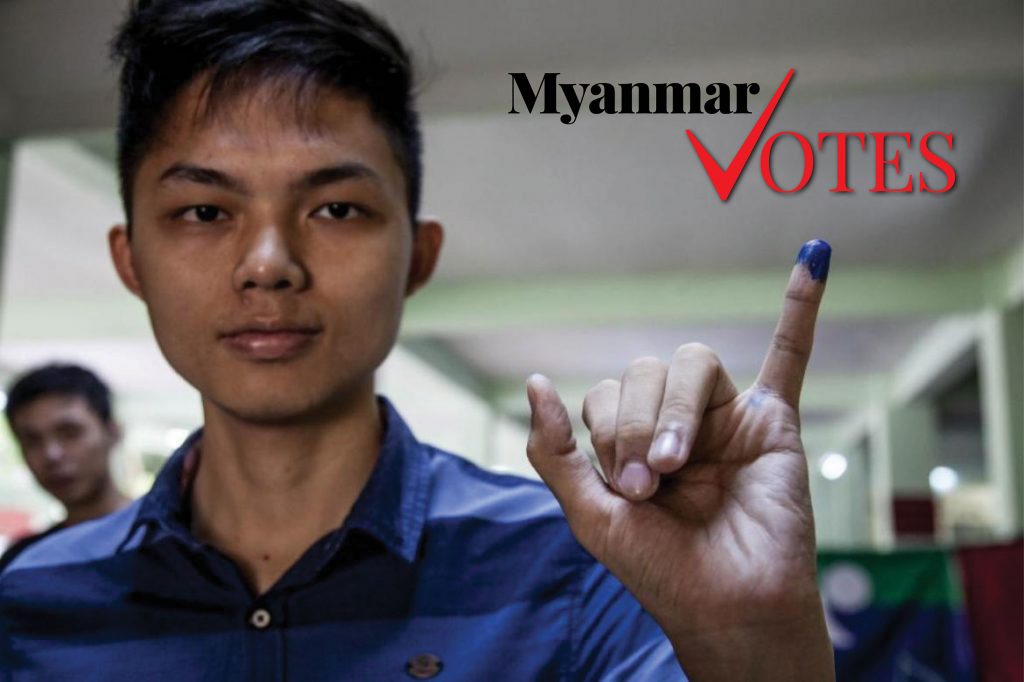 Don't miss out:
Frontier's election
coverage, all in one place
Consider being a Frontier Member.
Support independent journalism in Myanmar. Become a Frontier member today
Development is the key election issue for the people of Chin State, but a more immediate concern is recovering from the devastation, disrupted livelihoods and misery wrought by recent flooding.
Moe Pwint Oo shoots the grimy punchbag a steely glare before slamming her fist into it, striking a blow for equality as she practises Myanmar's homespun martial art of Lethwei — a sport that encourages head-butting and grants victory by knockout only.
As election fever rises in Myanmar, student activists from several generations are contemplating their roles in the political area. After years and in some cases, decades, of activism – for which many served prison terms – they face a tough decision: whether to push for change inside or outside parliament.
Education, legislation, enforcement and highway upgrades are essential to make transport safer in Myanmar and reduce the country's shocking road death toll.
The National Democratic Force holds only eight seats in the Union Parliament. But don't tell chairman U Khin Maung Swe that his is a small party. He will be offended.
Dutch photographer Jeroen de Bakker spent nearly 14 months in transitional Myanmar documenting the lives of people with diverse backgrounds. The ten photo essays will appear in Frontier and feature in a book due to be published in early November. Mr de Bakker discussed the project with Frontier.
Support more independent journalism like this.
Myanmar's COVID-19 response is at a crossroads, and something has to give
More than two months after they were introduced, residents and officials in Yangon are increasingly ignoring stay-at-home orders, yet the government insists infection rates need to fall before they can be rolled back.