The Myanmar Hard Talk Facebook page took advantage of the grey area between outright disinformation and legitimate political commentary to spread a nationalist, pro-military agenda.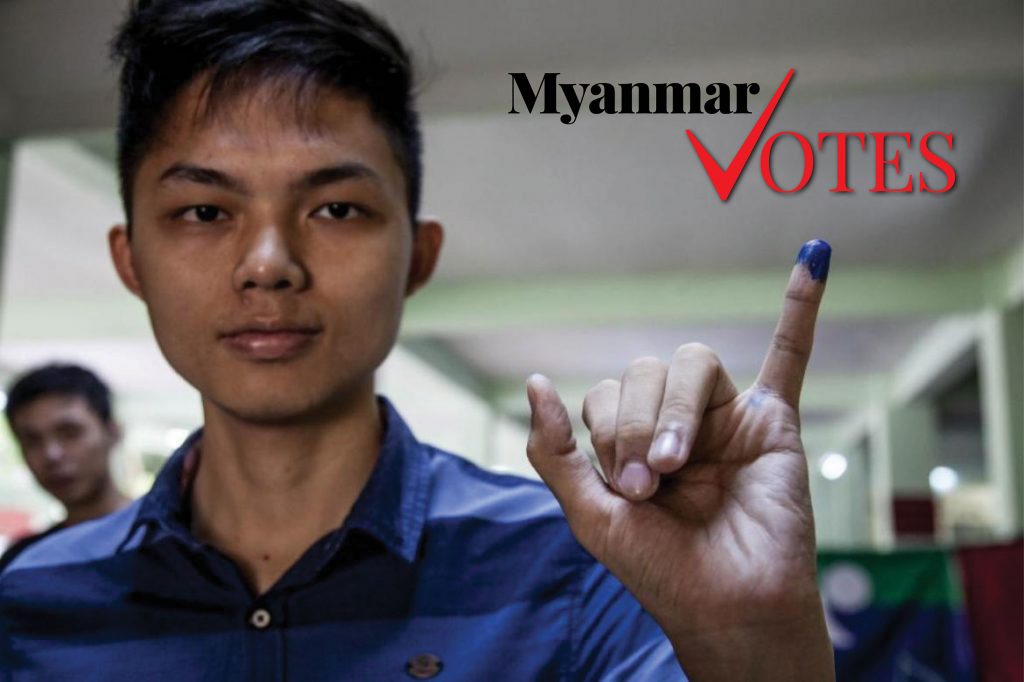 Don't miss out:
Frontier's election
coverage, all in one place
Consider being a Frontier Member.
Support independent journalism in Myanmar. Become a Frontier member today
Frontier's Ye Mon talks to Daw Thet Thet Khine about the People's Pioneer Party and the upcoming election.
COVID-19 hasn't had a major impact on monsoon paddy planting, despite some farmers facing financial difficulties.
Foreign investors and staff who were outside Myanmar when commercial flights stopped in March are doing their best to manage businesses from afar but unsure when they'll be able to return.
Myanmar's FM stations provide little independent news to their audiences and this seems unlikely to change until the government finally begins implementing the 2015 Broadcasting Law.
Uncertainty over how the Union Election Commission will regulate campaigning and voting to account for the pandemic is crippling the ability of parties and civil society groups to plan for the election.
In common with popular destinations around the world, Bagan has been hit hard by the economic effects of the pandemic and many there who rely on tourists for a living have had to adapt to survive.
Conservationists have warned a sudden change in Myanmar's law allowing the commercial farming of tigers, pangolins and other endangered species risks further fuelling demand in China for rare wildlife products.
As the resumed Kachin war enters its tenth year, people who have lost their homes to the conflict speak to Frontier of loss and their determination to overcome hardship.