Hopes are rising that elections can soon be held in the nine Rakhine State townships where voting was cancelled on November 8, but the National League for Democracy seems unconvinced.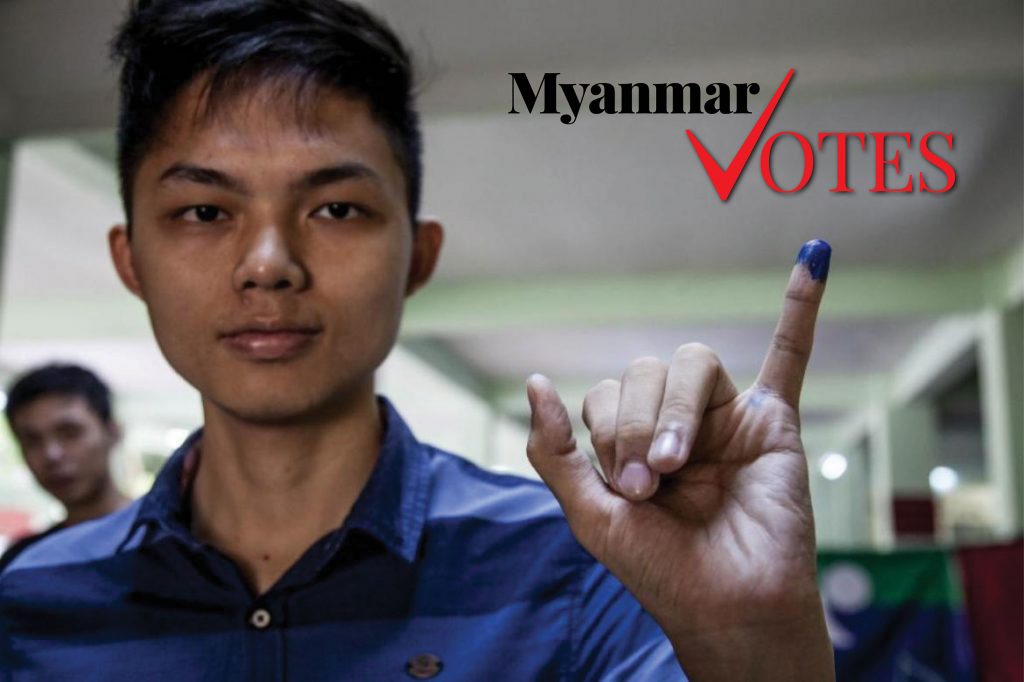 Don't miss out:
Frontier's election
coverage, all in one place
Consider being a Frontier Member.
Support independent journalism in Myanmar. Become a Frontier member today
Support more independent journalism like this.
A USDP legislator has reportedly backed a proposal to use the next parliament session to "suspend" a constitutional article that blocks Daw Aung San Suu Kyi from becoming the next president.
Villagers living near Myanmar's largest coal mine at Tigyit in southern Shan State say it is having a devastating effect on their health and livelihoods.
The election victory of the National League for Democracy has raised hopes of an early release for the hundreds of political prisoners in the nation's jails.
Forced relocations for a hydropower dam at Paunglaung in Shan State have led to a rise in depressive disorders and suicides among displaced farmers.
Support more independent journalism like this.
Support more independent journalism like this.
Myanmar's COVID-19 response is at a crossroads, and something has to give
More than two months after they were introduced, residents and officials in Yangon are increasingly ignoring stay-at-home orders, yet the government insists infection rates need to fall before they can be rolled back.