The Myanmar Hard Talk Facebook page took advantage of the grey area between outright disinformation and legitimate political commentary to spread a nationalist, pro-military agenda.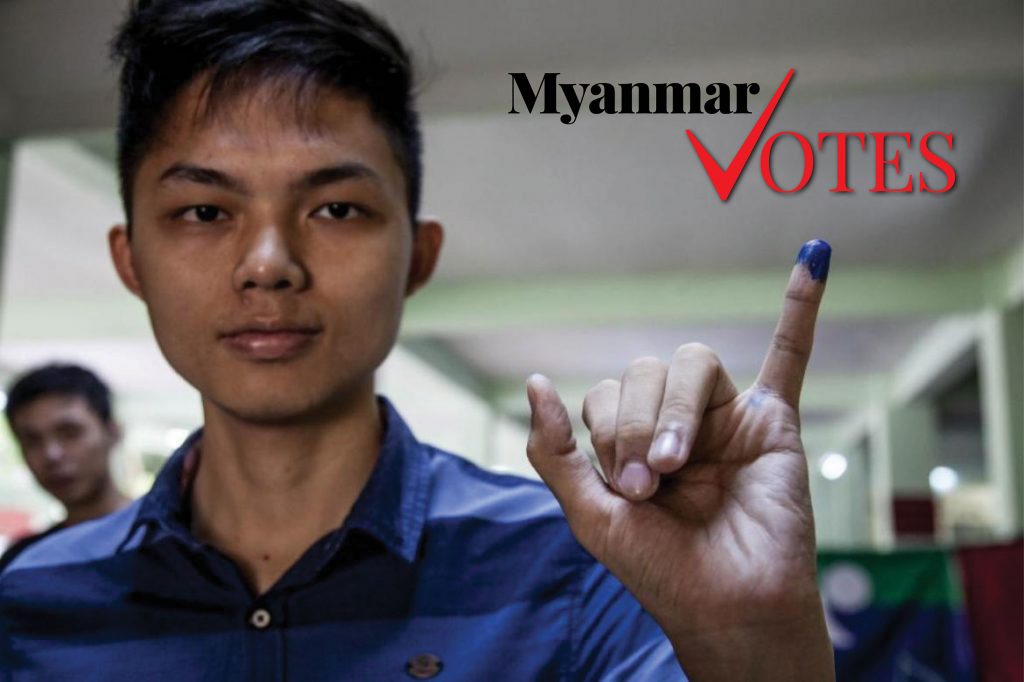 Don't miss out:
Frontier's election
coverage, all in one place
Consider being a Frontier Member.
Support independent journalism in Myanmar. Become a Frontier member today
ပြီးခဲ့သည့် အောက်တိုလာလက တူရကီနိုင်ငံ၊ အစ္စတန်ဘူလ်ရှိ ဆော်ဒီအာရေးဗီးယာနိုင်ငံ ကောင်စစ်ဝန်ရုံးတွင် သတ်ဖြတ်ခံရသည့် ဆော်ဒီဂျာနယ်လစ် ဂျမားလ်ခါရှော့ဂီနှင့် တခြားပစ်မှတ်ထားခံရသည့် ဂျာနယ်လစ်များအား အမှန်တရားကို ကာကွယ်စောင့်ရှောက်သူများအဖြစ် အသိအမှတ်ပြုသည့်အနေဖြင့် တိုင်းမ်မဂ္ဂဇင်းက Person of the Year (တစ်နှစ်တာ သြဇာအလွှမ်းမိုးဆုံးပုဂ္ဂိုလ်)အဖြစ် ဒီဇင်ဘာ ၁၁ ရက်နေ့က ရွေးချယ်လိုက်သည်
Time published four different magazine covers for this week's edition, each one spotlighting different honorees of its "Person of the Year" prize that has been awarded annually since 1927.
A recent tourism ministry order to companies in Dawei not to rent motorbikes to foreign visitors threatens to derail the town's status as an emerging tourism destination.
Support more independent journalism like this.
မြန်မာနိုင်ငံမြောက်ပိုင်းမှ အားနွဲ့သော အမျိုးသမီးနှင့် မိန်းကလေးငယ် ထောင်ပေါင်းများစွာမှာ တရုတ်ပြည်သို့ ကုန်ကူးခံရပြီး အတင်းအကြပ် လက်ထပ်ခြင်း ခံနေရသည်ဟု ဒီဇင်ဘာ ၇ ရက်နေ့က အစီရင်ခံစာတစ်စောင်၌ ဖော်ပြထားသည်။
A standoff over citizenship guarantees and concerns about safety have diminished the likelihood of large-scale repatriation, with government officials saying Rohingya demands are "impossible".
Rohingya Muslims who paid hundreds of dollars to flee squalid Myanmar camps by boat are destitute since they were stopped at sea and returned.