The Myanmar Hard Talk Facebook page took advantage of the grey area between outright disinformation and legitimate political commentary to spread a nationalist, pro-military agenda.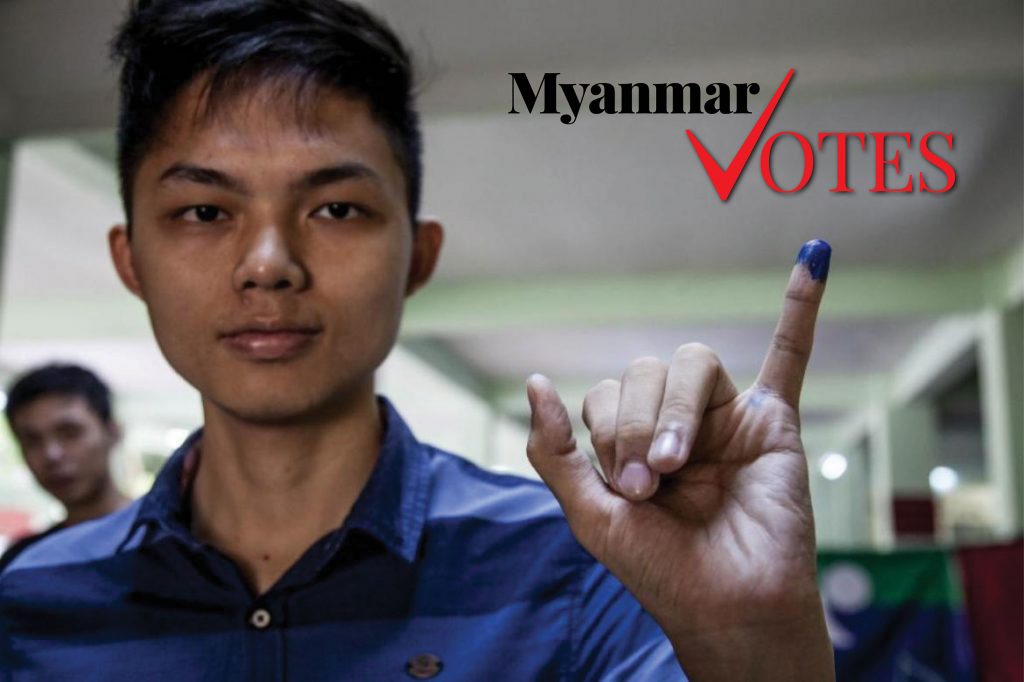 Don't miss out:
Frontier's election
coverage, all in one place
Consider being a Frontier Member.
Support independent journalism in Myanmar. Become a Frontier member today
Support independent journalism in Myanmar.
Inside overcrowded prisons, preventions such as handwashing and drinking ginger tea are now in place. Do they work? And what else might be needed to prevent a mass outbreak?
Hundreds of thousands of people displaced by conflict in Myanmar face a health "catastrophe" from the coronavirus pandemic, a rights group warned, as international calls grow for an end to fighting.
Labour unions want garment factories to suspend operations this month to help prevent the spread of coronavirus at workplaces, but most employers are resisting the idea because of uncertainty over how long the shutdown might last.
Myanmar is better-placed than most countries in the region to weather the looming global economic downturn sparked by the COVID-19 pandemic, the World Bank says.
Support independent journalism in Myanmar.
As the number of coronavirus cases gains pace in Myanmar, there are more questions than answers about the ability of the public health system to respond to a large outbreak.