The Myanmar Hard Talk Facebook page took advantage of the grey area between outright disinformation and legitimate political commentary to spread a nationalist, pro-military agenda.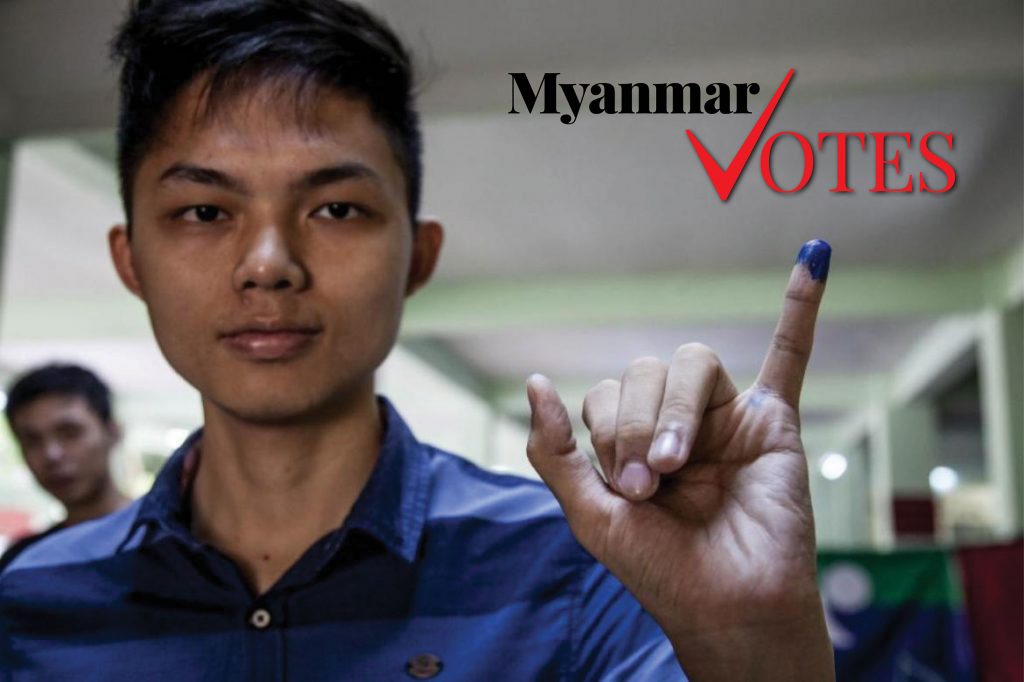 Don't miss out:
Frontier's election
coverage, all in one place
Consider being a Frontier Member.
Support independent journalism in Myanmar. Become a Frontier member today
Authorities in India confiscated gold worth about US$543,000 (K735 million) earlier this month in the latest seizure of the precious metal being smuggled into the country from Myanmar, media reports said.
Support more independent journalism like this.
ရခိုင်ပြည်နယ်ဟာ မြန်မာနိုင်ငံရဲ့ ဖွံ့ဖြိုးမှုအနည်းဆုံးဒေသဖြစ်ပြီး ၂၀၁၄ ခုနှစ်မှာ ကမ္ဘာ့ဘဏ်ရဲ့ အကဲဖြတ်ချက်အရ လူ ၁၀ ဦးအနက် ၈ ဦးလောက်ဟာ ဆင်းရဲမွဲတေစွာ နေထိုင်ကြရပါတယ်။ ကျေးလက်နေပြည်သူတွေ သူတို့ရဲ့ကျေးရွာတွေ စီးပွားရေး တည်ငြိမ်မှုရှိရေး၊ သူတို့ရဲ့လူမှုအသိုင်းအဝိုင်းတွေ အစားအစာဖူလုံရေးတို့အတွက် ဘဏ္ဍာရေးအလားအလားကောင်းတွေ ရှိနေဖို့က မဖြစ်မနေလိုအပ်လှပါတယ်။
Successes and setbacks have marked a challenging first year in office for the NLD as it strives to implement a comprehensive reform agenda.
The satirical barbs of Thingyan thangyat performances this year are likely to mock the NLD government over its attitude towards freedom of speech.
Improved access to the internet has helped breed a new generation of BMX riders in Myanmar – but a stumbling block many of them face is getting permission from their parents.
The number of people who voted in the April 1 by-election fell significantly from 2015, and there are calls for more to be done to drum up interest ahead of the 2020 national poll.
Support more independent journalism like this.