The Myanmar Hard Talk Facebook page took advantage of the grey area between outright disinformation and legitimate political commentary to spread a nationalist, pro-military agenda.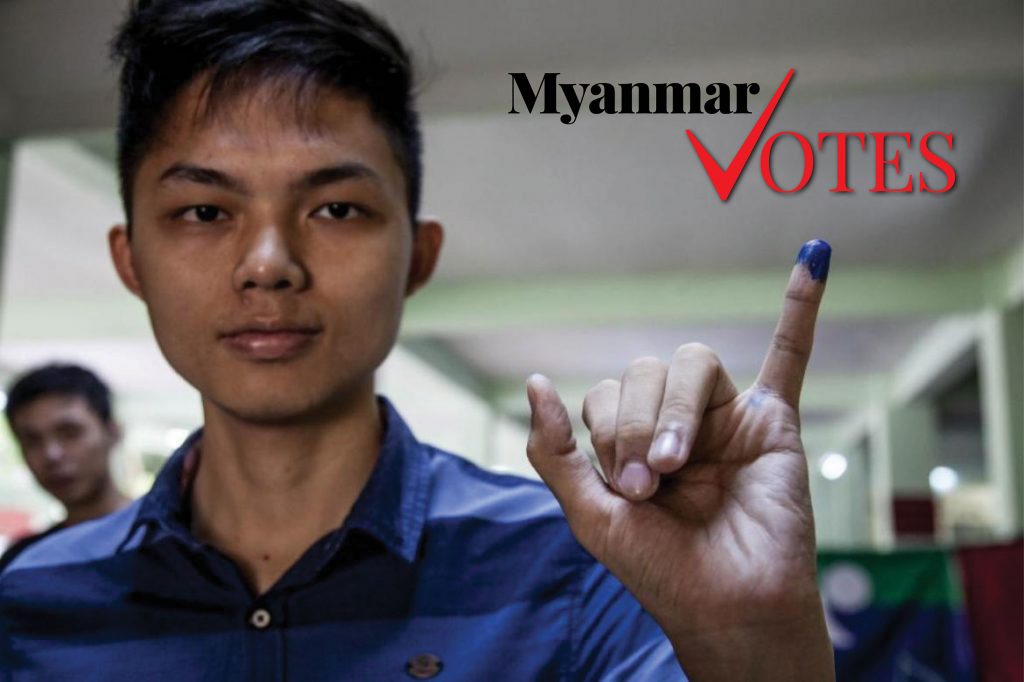 Don't miss out:
Frontier's election
coverage, all in one place
Consider being a Frontier Member.
Support independent journalism in Myanmar. Become a Frontier member today
A brief history of the kingdoms and conquests of one of Myanmar's oldest peoples.
Support more independent journalism like this.
An international troupe that includes trapeze artists, acrobats and jugglers is enchanting Yangon audiences with traditional and contemporary circus performances rarely seen in Myanmar.
On the centenary of King Thibaw's death in lonely exile in India, his descendants are ramping up a campaign to have his remains returned to Mandalay, the last royal capital.
Support more independent journalism like this.