The Myanmar Hard Talk Facebook page took advantage of the grey area between outright disinformation and legitimate political commentary to spread a nationalist, pro-military agenda.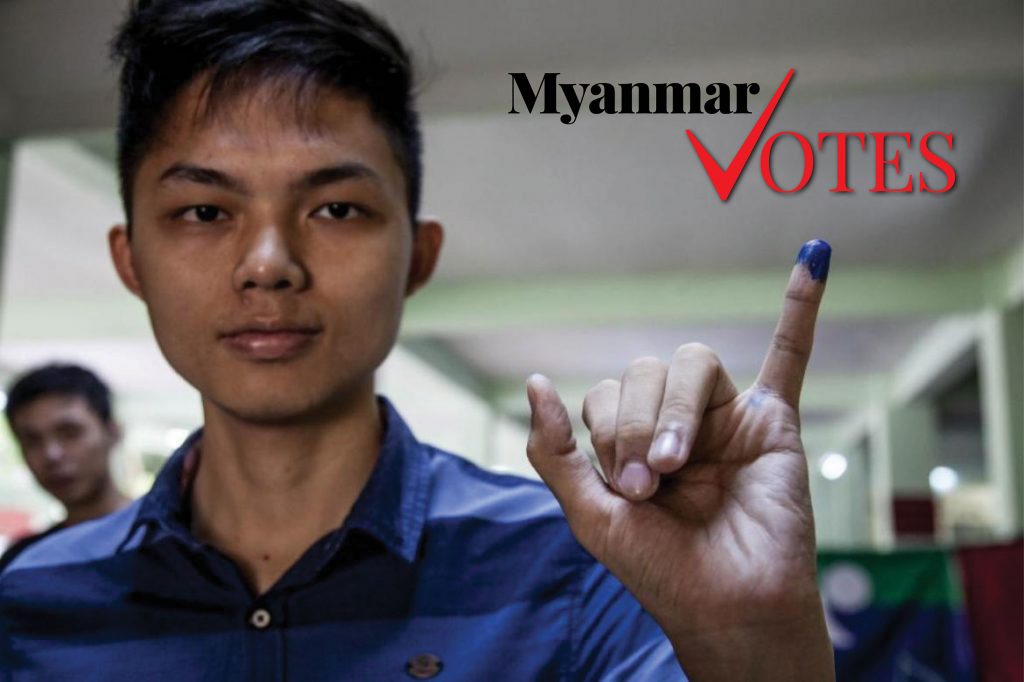 Don't miss out:
Frontier's election
coverage, all in one place
Consider being a Frontier Member.
Support independent journalism in Myanmar. Become a Frontier member today
Critics say new campaign rules favour the NLD by allowing government officials to campaign, but confusion over the constitution enabled the USDP to do the same in 2015.
Two high-ranking officers were fired for having "failed their responsibilities" after a landslide in Myanmar killed at least 174 jade miners.
A squad of gun-toting police patrol Myanmar's sacred site of Bagan under the cover of night, taking on plunderers.
The yemase, or 'unwashed', as the jade miners of northern Myanmar are known, risk their lives to scrape out a living.
Frontier's first five years have been a baptism of fire, but we've beat the odds and come out stronger.
Dozens of jade miners were buried Friday in a mass grave after a landslide in northern Myanmar killed over 170, most of them migrant workers seeking their fortune in treacherous open-cast mines near the China border.
COVID-19 travel restrictions have stranded thousands of Myanmar seafarers abroad, while thousands more are languishing at home and eager to return to work.