The Myanmar Hard Talk Facebook page took advantage of the grey area between outright disinformation and legitimate political commentary to spread a nationalist, pro-military agenda.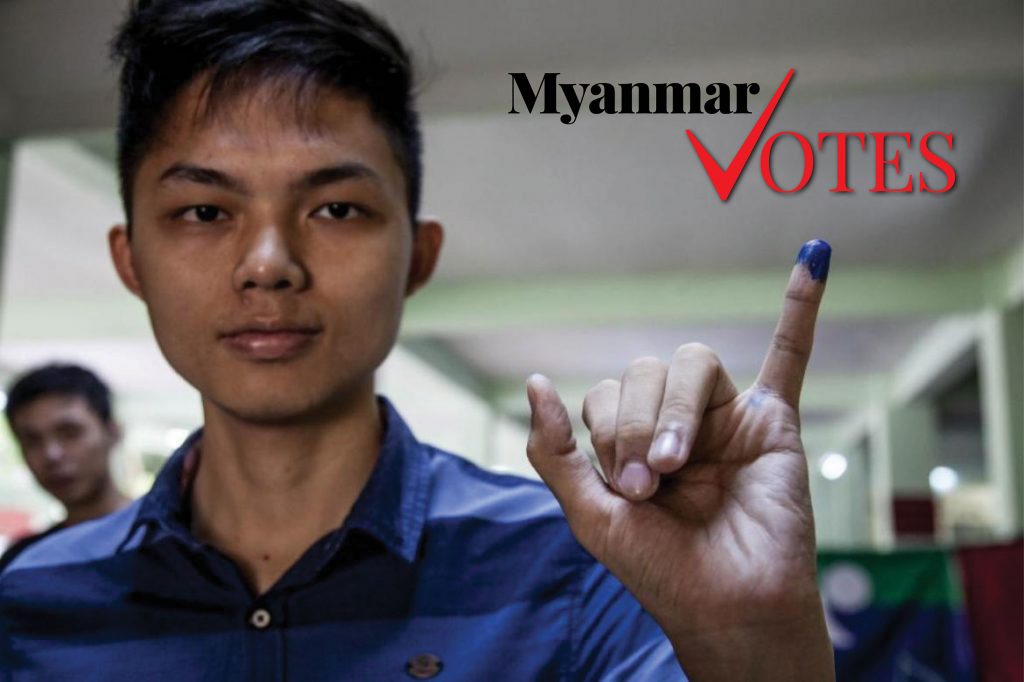 Don't miss out:
Frontier's election
coverage, all in one place
Consider being a Frontier Member.
Support independent journalism in Myanmar. Become a Frontier member today
Although most financial sanctions have ended, the high cost of violations and low potential profits means few US banks will do business with Myanmar.
A dearth of family planning services and sex education in Chin State is endangering women and reinforcing patriarchal culture.
Myanmar's banks are increasingly offering services targeted at foreigners, but negotiating the complex range of regulations and fees can be hard work.
Support more independent journalism like this.
Some say the new Financial Institutions Law was written by the World Bank. I don't think this is necessarily intended as a criticism but to what extent did you play a role in drafting this law?
Frotnier speaks to Abdoulaye Seck, the World Bank's country manager in Myanmar.
What is the current situation regarding the peace process?
Support more independent journalism like this.