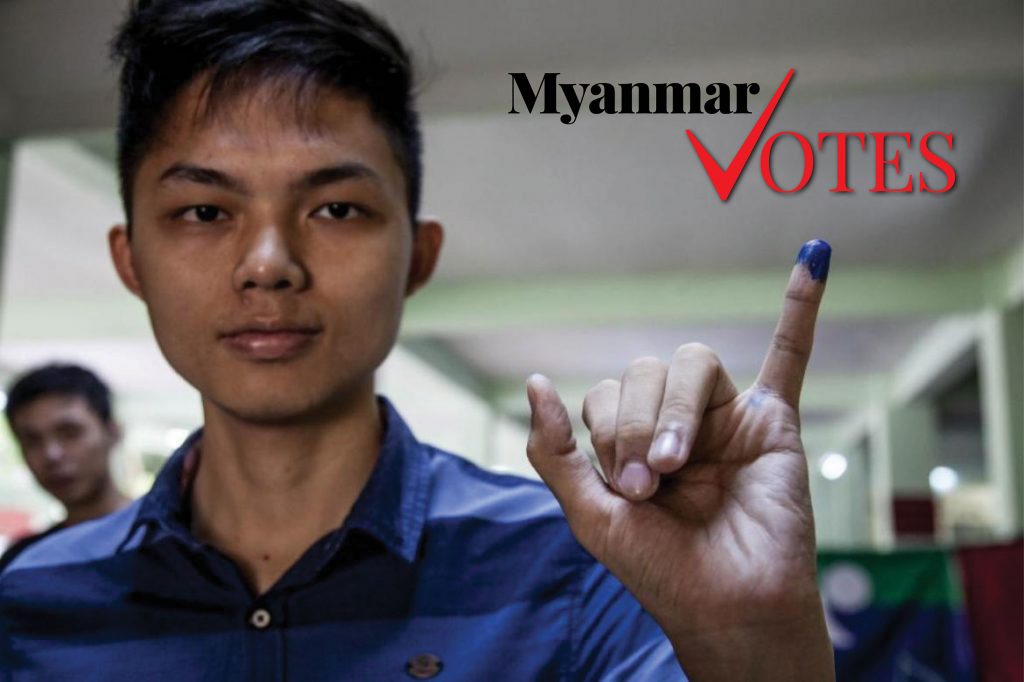 Don't miss out:
Frontier's election
coverage, all in one place
Consider being a Frontier Member.
Support independent journalism in Myanmar. Become a Frontier member today
Myanmar urgently needs to improve mental health care and achieving that objective will require a change of attitude by policy makers and the wider community.
The paintings of emerging feminist artist Chuu Wai Nyein aim for the heart of Myanmar's gender sensibilities.
People living with disabilities in poor, undeveloped Chin State have little support and few opportunities for education or employment.
Support more independent journalism like this.
Support more independent journalism like this.
A French fashion entrepreneur has found satisfaction and success designing clothes and accessories made from cloth created by artisan weavers.
Boat repair is the main occupation of many residents in a poor township across the Yangon River from downtown and some of them have a precarious existence.
Police were ready and waiting when a river gang tried to rob cargo vessels for the third time in five days on the Twante Canal in September.