The Myanmar Hard Talk Facebook page took advantage of the grey area between outright disinformation and legitimate political commentary to spread a nationalist, pro-military agenda.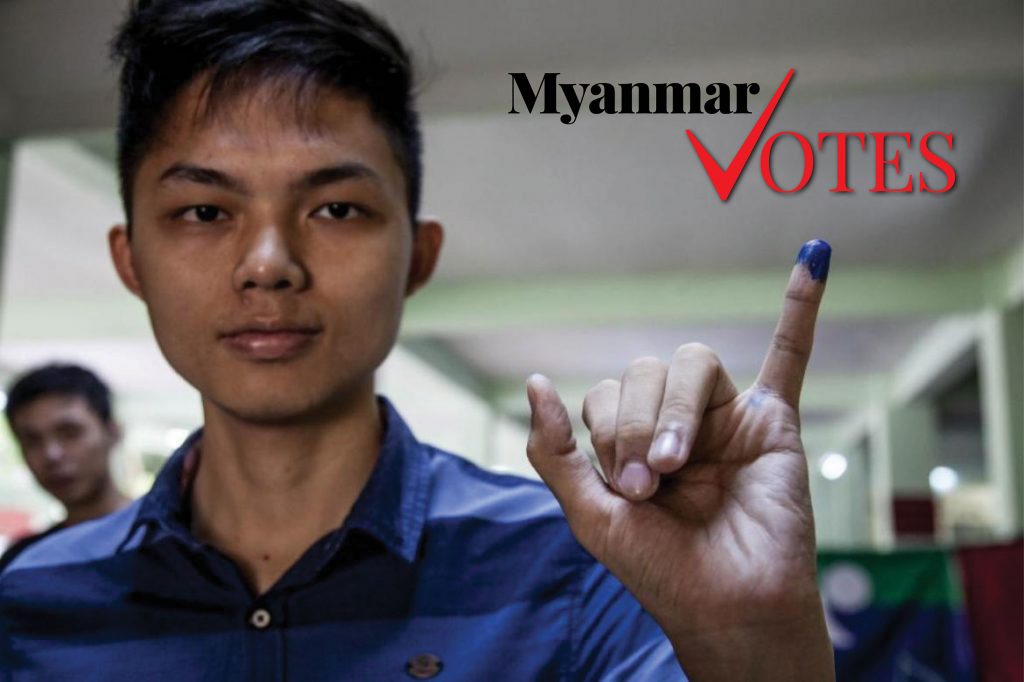 Don't miss out:
Frontier's election
coverage, all in one place
Consider being a Frontier Member.
Support independent journalism in Myanmar. Become a Frontier member today
Frontier looks back at the biggest Myanmar news stories of 2015. 
They did their work in the backrooms or out in the open. But all the influencers in Frontier's Top 25 left their footprint in 2015.
Let's start with the nationwide ceasefire, that has been signed two months ago. Some say 8 signatories out of 16 participating ethnic armed organizations in the peace talks is not a resounding success. 
What opportunities do you see in the Myanmar market?
There lack of a garbage disposal system at Nyaung Shwe has created an eyesore at Inle Lake, one of Myanmar's top tourist destinations.
The business community in the bustling border town of Muse is dominated by Chinese entrepreneurs and their families, who rather talk money than politics. 
Yangon's already negligible public spaces are under threat from the city's commercial construction boom.
Support more independent journalism like this.