Hopes are rising that elections can soon be held in the nine Rakhine State townships where voting was cancelled on November 8, but the National League for Democracy seems unconvinced.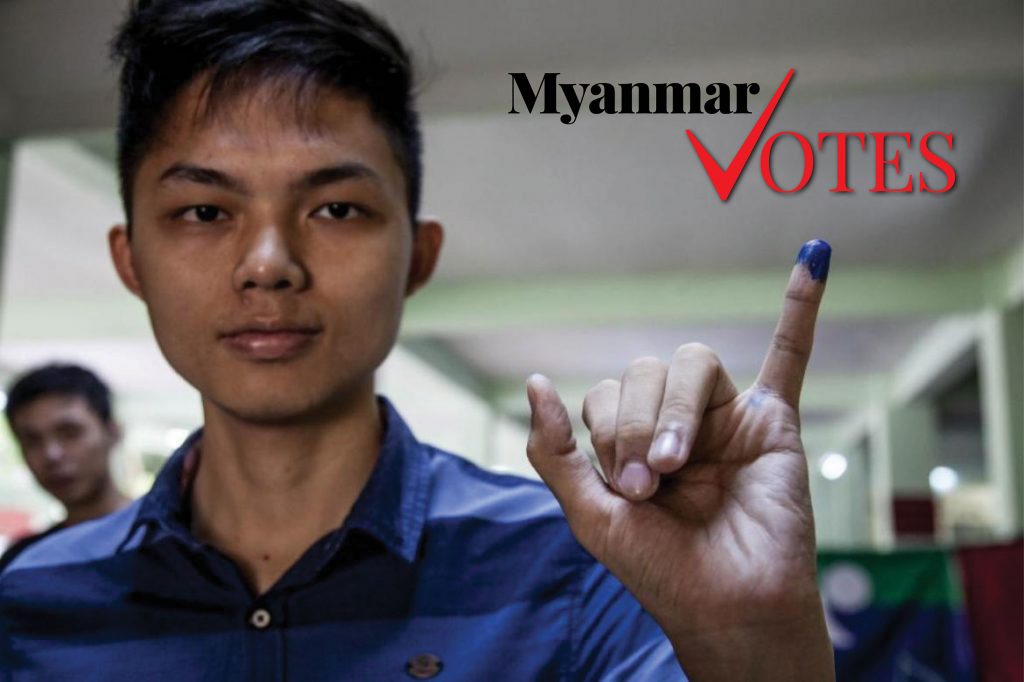 Don't miss out:
Frontier's election
coverage, all in one place
Consider being a Frontier Member.
Support independent journalism in Myanmar. Become a Frontier member today
New research sheds light on massive illicit capital flows through Myanmar over the last five decades.
Free of party politics, independent candidates like U Khin Hlaing and Daw Nyo Nyo Thin look to bring an outside scrutiny to bear on the next parliament.
Support more independent journalism like this.
Support more independent journalism like this.
Support more independent journalism like this.
Daw Aung San Suu Kyi reacts to disaffection over her decision to spurn alliances with ethnic-based parties during a pre-campaign visit to southern Shan State.
Buddhism might be a religion of peace, harmony and compassion, but for the Venerable U Uttara, abbot of the Myanmar Europe Buddhist Missionary Center at Pale Myothit in Yangon's Mingaladon Township, the past three decades have been filled with conflict and strife.
The world will be watching
Myanmar's COVID-19 response is at a crossroads, and something has to give
More than two months after they were introduced, residents and officials in Yangon are increasingly ignoring stay-at-home orders, yet the government insists infection rates need to fall before they can be rolled back.