The Myanmar Hard Talk Facebook page took advantage of the grey area between outright disinformation and legitimate political commentary to spread a nationalist, pro-military agenda.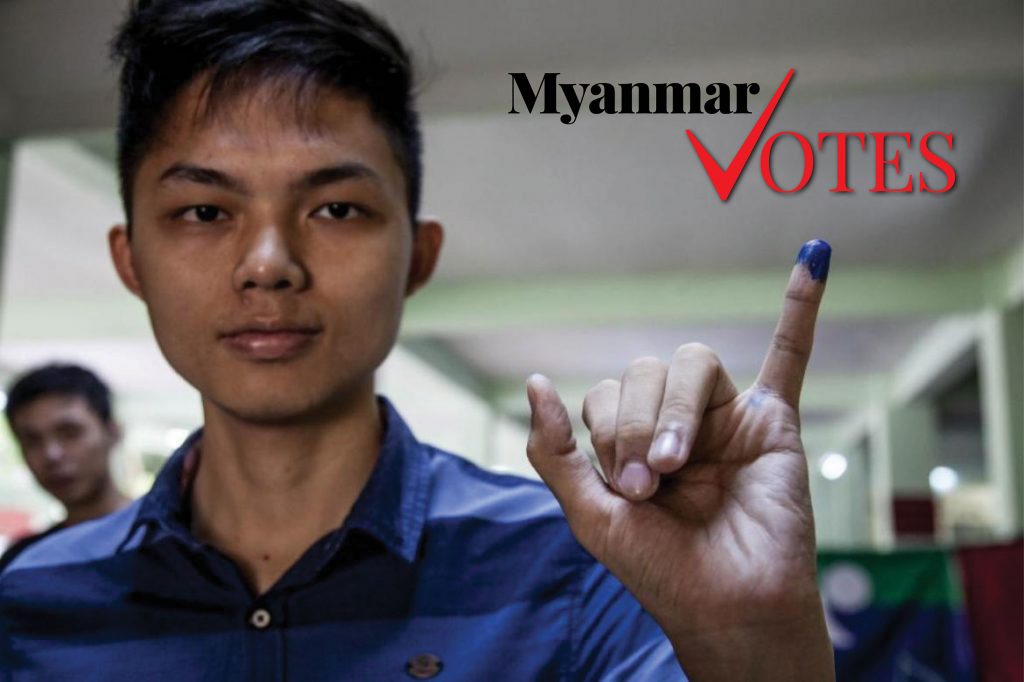 Don't miss out:
Frontier's election
coverage, all in one place
Consider being a Frontier Member.
Support independent journalism in Myanmar. Become a Frontier member today
Myanmar confirmed its first cases of of the deadly novel coronavirus late Monday after weeks of increasing scepticism its claims to be free of the disease.
Support independent journalism in Myanmar.
A large number of expatriates have departed Myanmar over the past week as the global coronavirus pandemic continues to worsen and international travel becomes increasingly difficult.
February 22 marked 120 years since the birth of newly independent Burma's third chief justice, U Myint Thein, who survived both World War II and a lengthy imprisonment under Ne Win to develop a love of poetry in later life.
The Myanmar and Japanese governments are working together to deliver clean, drinkable water to millions of Yangon residents and end groundwater use, but the city's poorest households may miss out on the benefits.
တပ်မတော်နှင့် ရခိုင်စစ်တပ်တို့၏ တိုက်ပွဲများကြောင့် သီးခြားဖြစ်နေရသည့် မြို့ဖြစ်သော တောင်ပိုင်းချင်းပြည်နယ်မှ ပလက်ဝမြို့လေးဆီသို့ Frontier က သွားရောက်ခဲ့ပါသည်။ ပလက်ဝမြို့သည် စားနပ်ရိက္ခာပြတ်လပ်မှုနှင့် တွေ့ကြုံနေရပြီး ခူမီးချင်းများနှင့် ရခိုင်လူမျိုးများအကြား ဆက်ဆံရေးတင်းမာမှုများ ဖြစ်ပေါ်လျက်ရှိသည်။
COVID-19 ရောဂါစတင်သည့် တရုတ်နိုင်ငံသည် ရောဂါ၏အဆိုးဝါးဆုံးအခြေအနေကို ကျော်ဖြတ်ခဲ့ပြီးချိန်တွင် ကမ္ဘာ့နိုင်ငံများက ရောဂါ၏အဆိုးဝါးဆုံးအခြေအနေကိုစတင်ခံစားနေခဲ့ရပြီဖြစ်သည်။

Malaysia-based iflix insists it has not lowered the curtain on its operations in Myanmar, despite closing its office last October and allegedly owing money to the prominent actress it recruited as brand ambassador.