The Myanmar Hard Talk Facebook page took advantage of the grey area between outright disinformation and legitimate political commentary to spread a nationalist, pro-military agenda.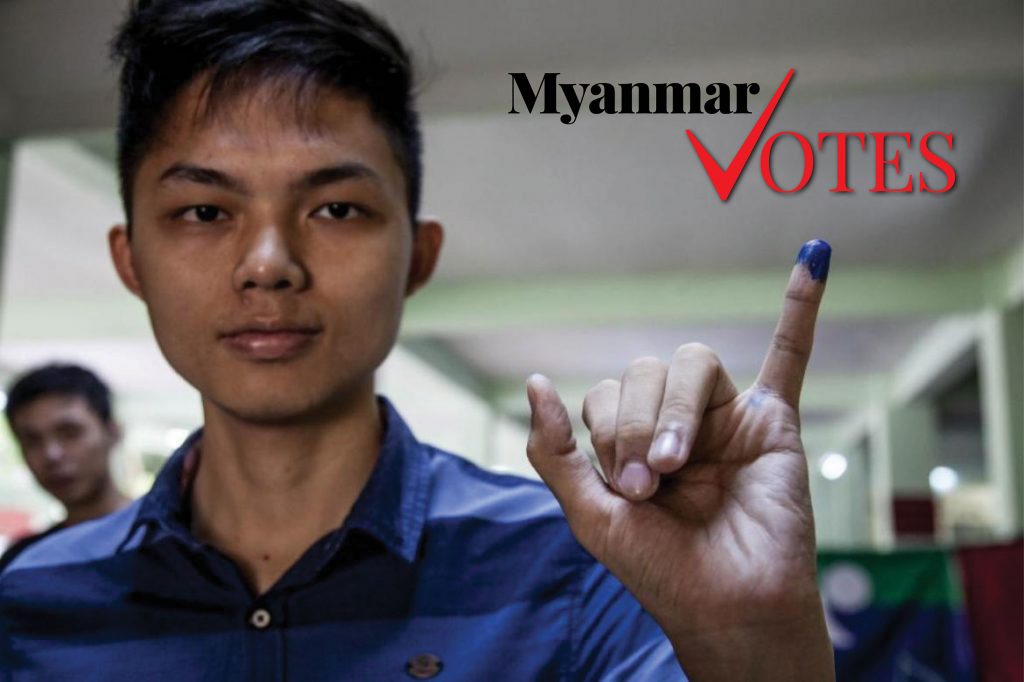 Don't miss out:
Frontier's election
coverage, all in one place
Consider being a Frontier Member.
Support independent journalism in Myanmar. Become a Frontier member today
Support independent journalism in Myanmar.
In fairgrounds across Myanmar, Ferris wheels are turned by the muscle power of teams of young, agile men who form tight bonds in lives lived on the road.
The Kayan New Land Party has not traded fire with the Tatmadaw for 26 years, but the armed group says it's still striving to uplift the Kayan people and secure their autonomy.
Towns and villages across Myanmar have been guarding against COVID-19 by opening quarantine centres, but a government decision to exempt domestic travellers has potentially left them more vulnerable at a time of mass travel for Thingyan.
Support independent journalism in Myanmar.
Voluntary groups are playing a vital role complementing a government scheme to deliver food to grassroots citizens suffering from a slump in earnings due to COVID-19​
A privately funded airstrip being built in a remote area of Chin State is the latest expression of one man's ambition for better healthcare for his people.
Ethnic armed groups are defending their lands and people from COVID-19 with varying levels of capability, while the Tatmadaw refuses to heed calls for a national ceasefire.