The Myanmar Hard Talk Facebook page took advantage of the grey area between outright disinformation and legitimate political commentary to spread a nationalist, pro-military agenda.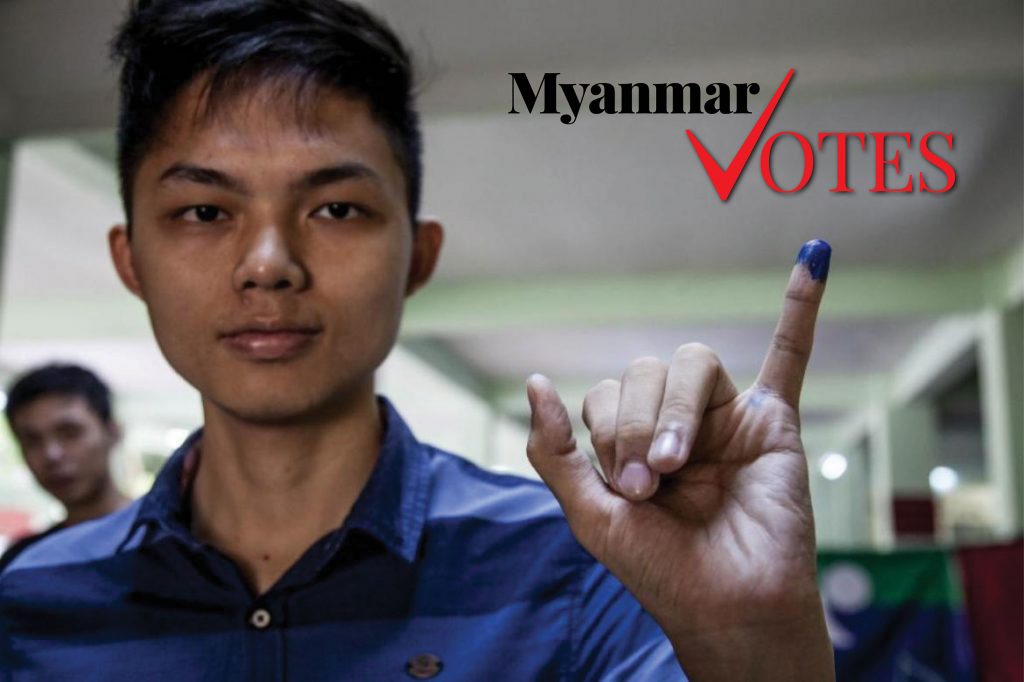 Don't miss out:
Frontier's election
coverage, all in one place
Consider being a Frontier Member.
Support independent journalism in Myanmar. Become a Frontier member today
အဆိုပါ ဥပဒေအား ပြဌာန်းပြီးပါက ဒေါ်အောင်ဆန်းစုကြည်သည် အစိုးရအဖွဲ့အား တာဝန်ခံ ဦးဆောင်နိုင်မည်ဖြစ်သည်
A meditation centre on Yangon's outskirts is home for hundreds of destitute, disabled and diseased people who are encouraged to solve their problems by seeking refuge in the Dhamma.
Support more independent journalism like this.
ပြည်သူ့လွှတ်တော် ကိုယ်စားလှယ်အဖြစ်မှ နှုတ်ထွက်ကာ Frist Lady အဖြစ်သာ နေထိုင်သွားမည်ဖြစ်သည်
သမ္မတသစ်ဦးထင်ကျော်ထံ သမ္မတဦးသိန်းစိန်က နိုင်ငံတော်သမ္မအ၏ တာဝန်များနှင့်လုပ်ပိုင်ခွင့်များ လွှဲပြောင်းပေးအပ်
အစိုးရသစ်အနေဖြင့် အမျိုးသားရင်ကြားစေ့ရေး၊ ပြည်တွင်းငြိမ်းချမ်းရေး၊ ဒီမိုကရေစီဖက်ဒရယ် ပြည်ထောင်စု ဖြစ်ပေါ်ရေးကို ရှေးရှုသည့် ဖွဲ့စည်းပုံအခြေခံဥပဒေတစ်ခု ပေါ်ပေါက်ရေးနှင့် ပြည်သူလူထုအများစု၏ လူနေမှုအဆင့်အတန်း တိုးတက် မြင့်မားလာရေးတို့အား အကောင်အထည်ဖော် ဆောင်ရွက်သွားမည်ဟု ပြောကြား
The 54th anniversary earlier this month of General Ne Win's 1962 coup marked an event that continues to resonate in contemporary Myanmar.