Hopes are rising that elections can soon be held in the nine Rakhine State townships where voting was cancelled on November 8, but the National League for Democracy seems unconvinced.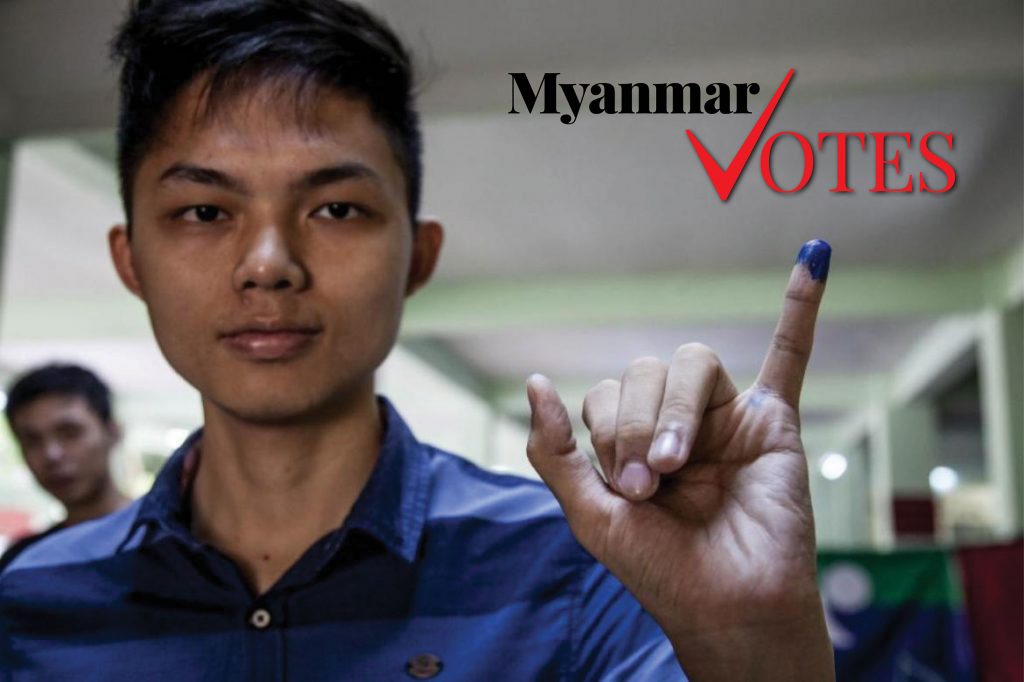 Don't miss out:
Frontier's election
coverage, all in one place
Consider being a Frontier Member.
Support independent journalism in Myanmar. Become a Frontier member today
Mobile internet and COVID-19 restrictions have combined to make a free and fair election impossible in Rakhine State, parties say.
The Ta'ang National Liberation Army and Kachin Independence Army have fought side by side for decades, but recent abuses against civilians underscore how communal relations in northern Shan State are shifting as the Ta'ang armed group grows ever stronger.
Voters in the affluent Yangon township remain enthusiastic about the ruling party, but the insurgent People's Pioneer Party is pouring resources into the election race.
A township in the low-lying, humid centre of Kayah State is a magnet for parties and candidates looking to splurge cash on a tiny electorate in exchange for an easy win.
People's Pioneer Party chairperson Thet Thet Khine says the National League for Democracy is "autocratic" and plagued by an overriding fear of offending party leader.
Officials say the number of confirmed COVID-19 cases is decreasing in Rakhine State, but residents are struggling under stay-at-home orders and other restrictions that are pushing up commodity prices.
As COVID-19 cases mount in Yangon, the government has ordered townships to open quarantine centres but is not providing any financial support.
Myanmar's COVID-19 response is at a crossroads, and something has to give
More than two months after they were introduced, residents and officials in Yangon are increasingly ignoring stay-at-home orders, yet the government insists infection rates need to fall before they can be rolled back.