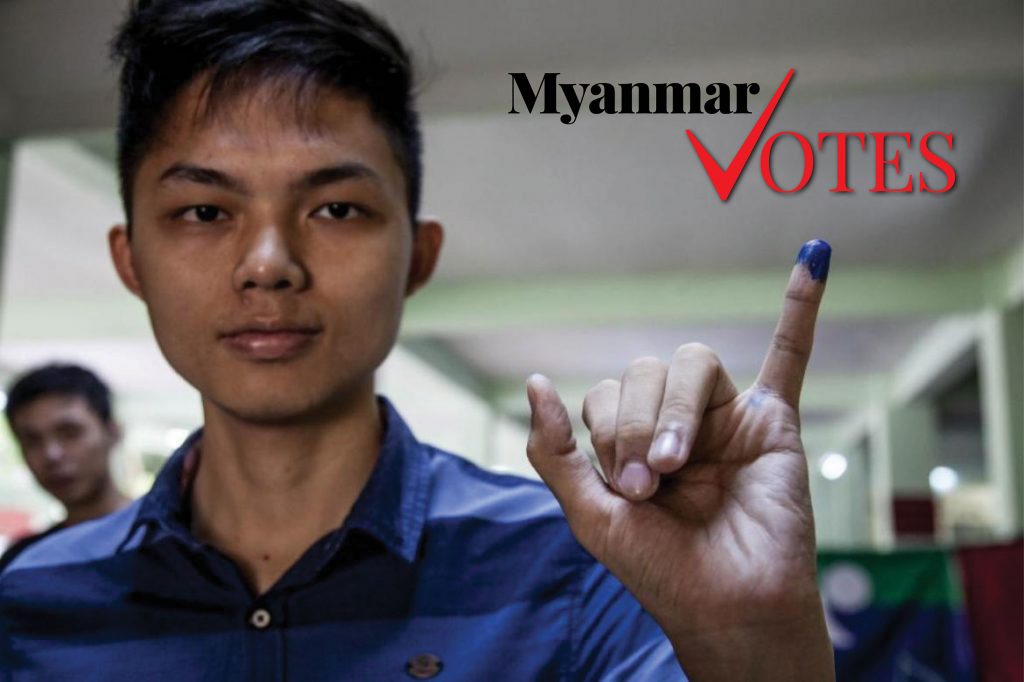 Don't miss out:
Frontier's election
coverage, all in one place
Consider being a Frontier Member.
Support independent journalism in Myanmar. Become a Frontier member today
Health authorities have issued stay at home orders for all of Rakhine State as they struggle to control a COVID-19 outbreak that has grown from 80 to 179 confirmed cases in barely 24 hours.
Almost a million Rohingya refugees stuck in Bangladesh marked three years since escaping from Myanmar on Tuesday, with coronavirus forcing them to hold a day-long "silent protest" inside their flimsy, leaky huts.
This hilly township in southern Shan State has everything from pagoda-dappled mountains and waterfalls to prehistoric artwork.
Hundreds of candidates from 13 parties promise a lively election race in November in Kayah State, where the Karenni State Democratic Party is hoping to end the stranglehold that national parties have enjoyed since 2010.
More than 10,000 businesses have applied for low-interest loans from a second tranche of K100 billion.
A fringe debate on Facebook about the merits of not voting in the November election has sparked threats of criminal charges and the anger of the civilian political elite.
Myanmar's deadliest mine collapse in recent history caught the world's attention in July, but local frustration with an industry controlled by outside companies has been growing for years.
Former political exile U Aung Moe Zaw is disappointed with the National League for Democracy government.
Villages deserted because of fighting and officials fearful of leaving towns have seriously disrupted planning in Rakhine State for the election.